01
The Hypnotic Cinema
Göteborg Film Festival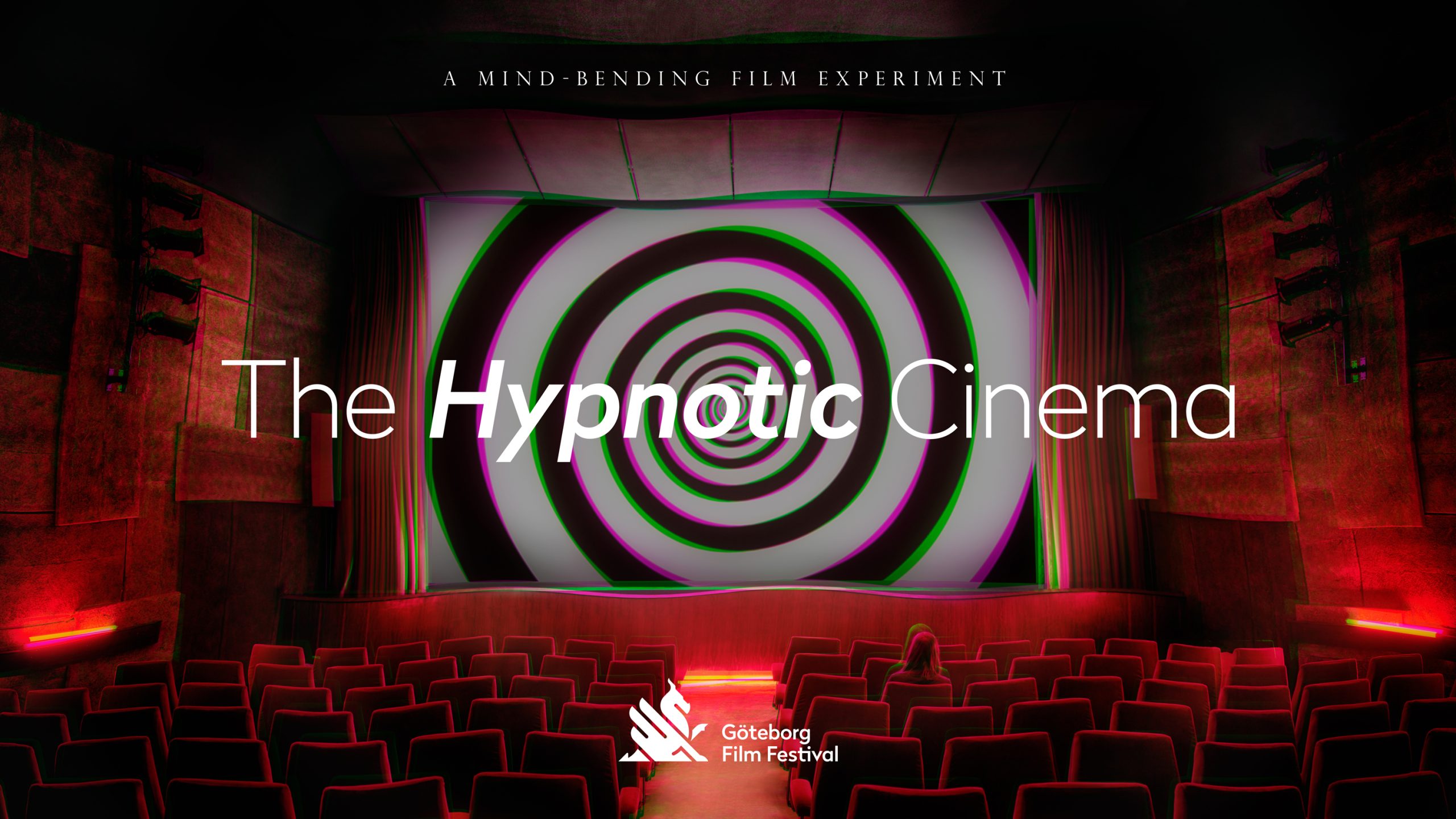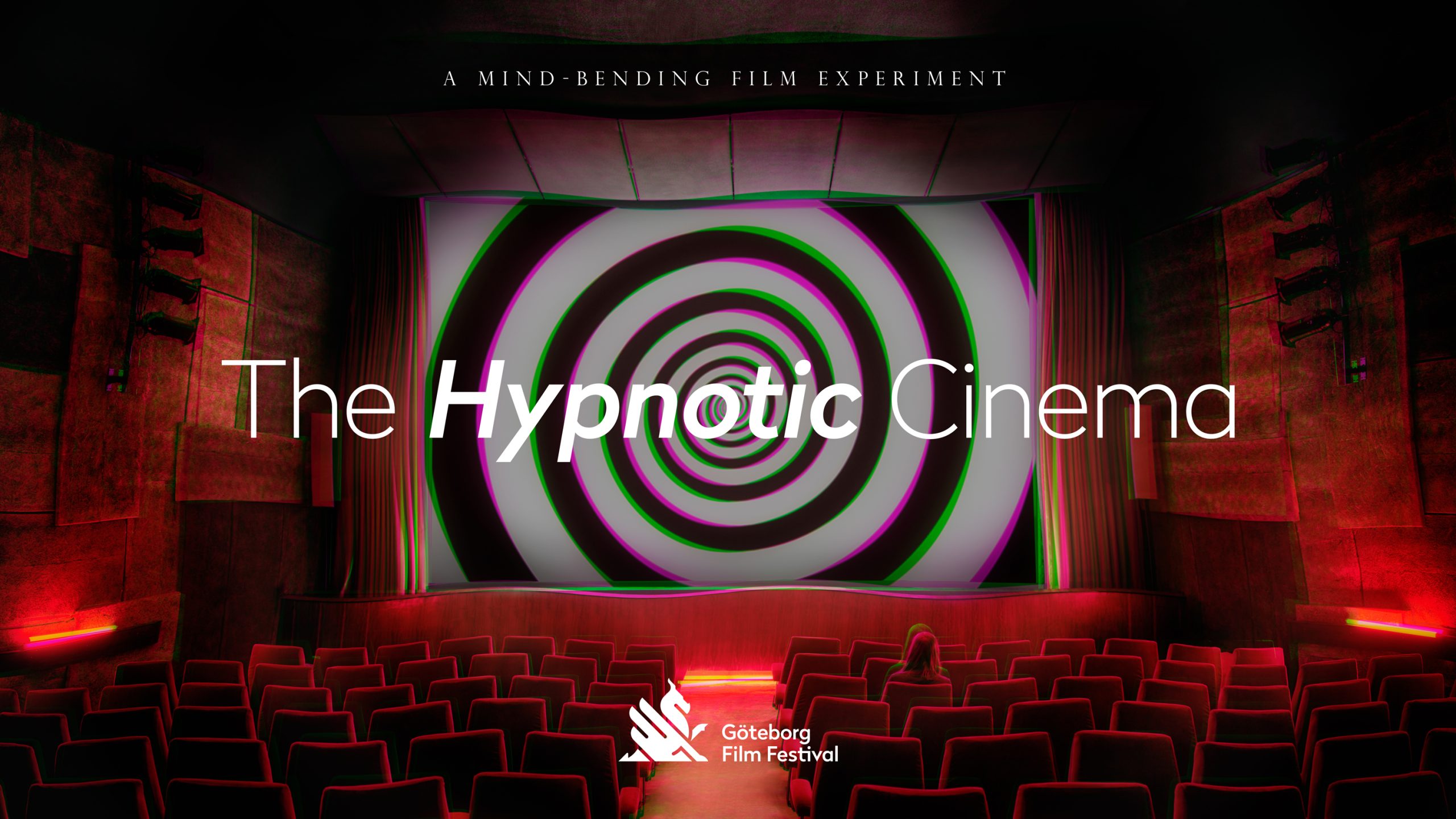 02
A conflict at home, trouble at work, a pending Tinder date or just too much on the plate. It is all part of being human. But the mood you're in when you go to the cinema will also affect the actual movie experience. That's not really fair to the filmmaker, right? Quality films deserve better.

This year Göteborg Film Festival invites the audience to a mind-bending experiment. The Hypnotic Cinema challenges the festival visitors to let go of their own minds and undergo hypnosis before a film screening. The purpose is to explore if it is possible to intensify a film experience, for those who dare loose control of their own thoughts.

More info coming soon.