01
The love for cooking
Zerazza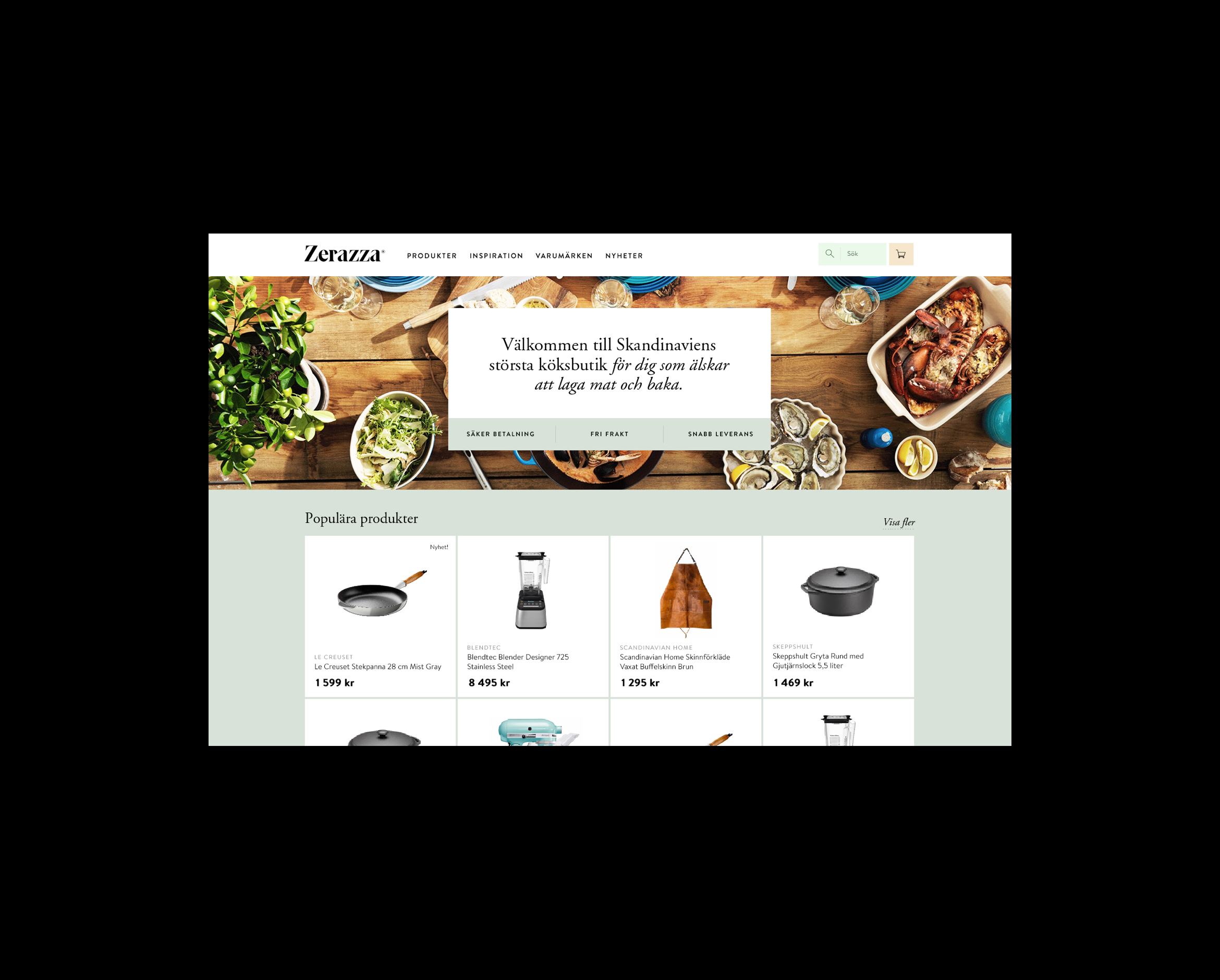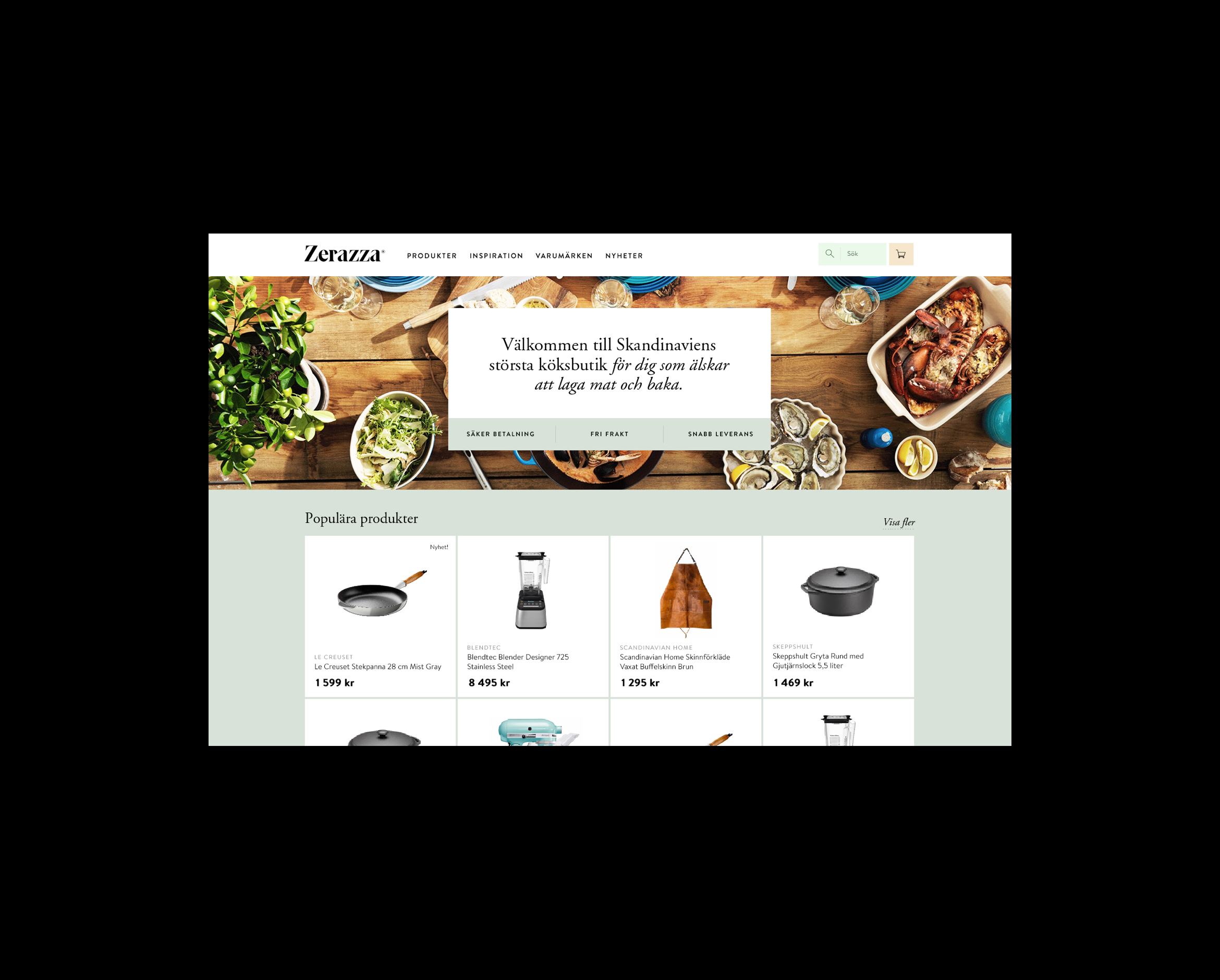 02
Zerazza is the result of a merging between some of Swedens prime kitchen stores to meet the increasing e-commerce market. They offer products from the biggest brands and our mission was to create a platform that could face the competition.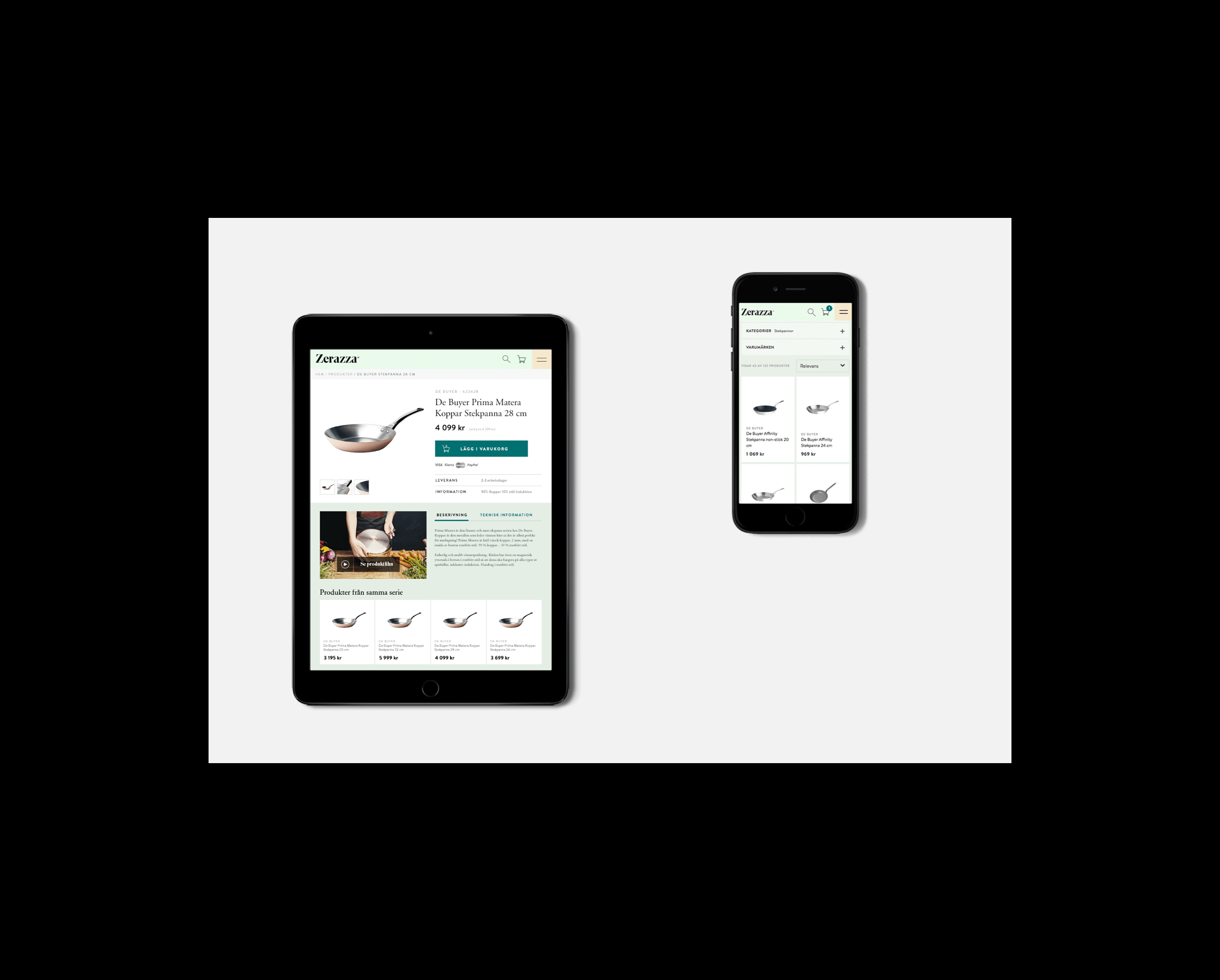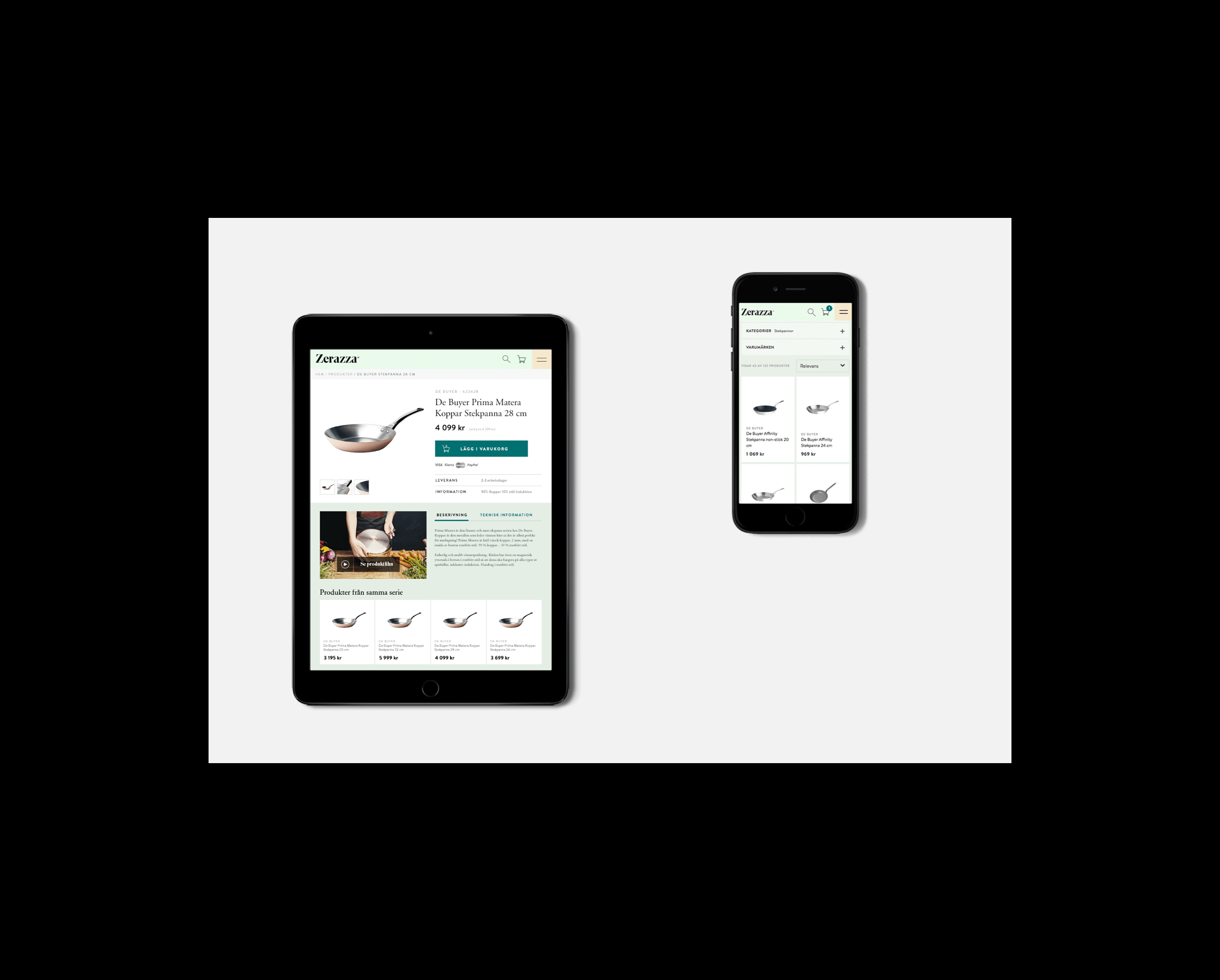 03
In a market where competition is tough and price pressure is common, we realized that we needed to find another way to successfully challenge existing competitors. We simply needed to add a value and earn our place in the market. We decided to move the focus and talk about what it's really all about — the love for cooking.
04
To inspire home chefs we created recipes, product tests and guides together with some of Swedens most popular influencers and foodies — filmed in their very own kitchens. The collaboration also created great awareness for the brand through the ambassadors own plattforms.