01
Moment of Truth
Call of Duty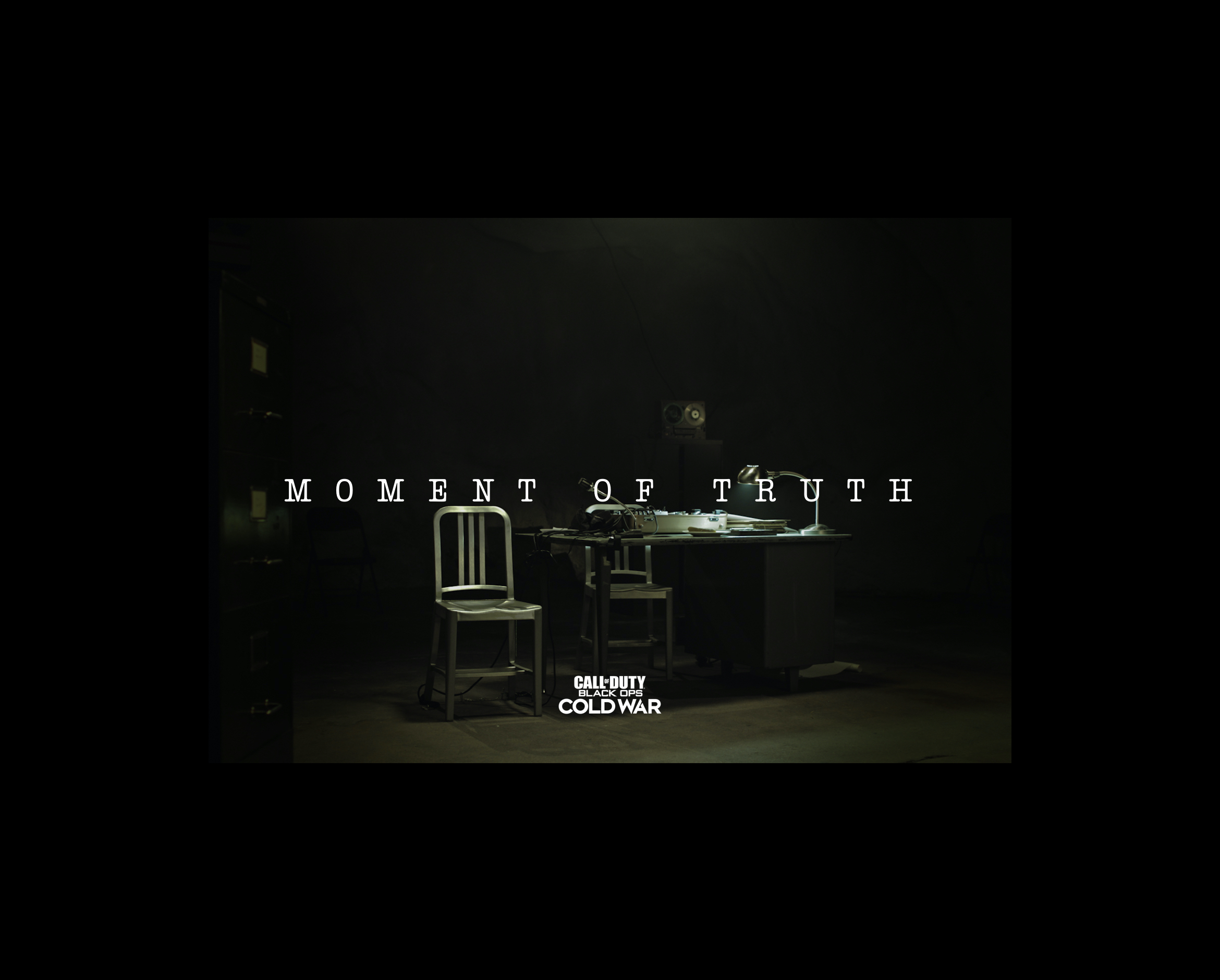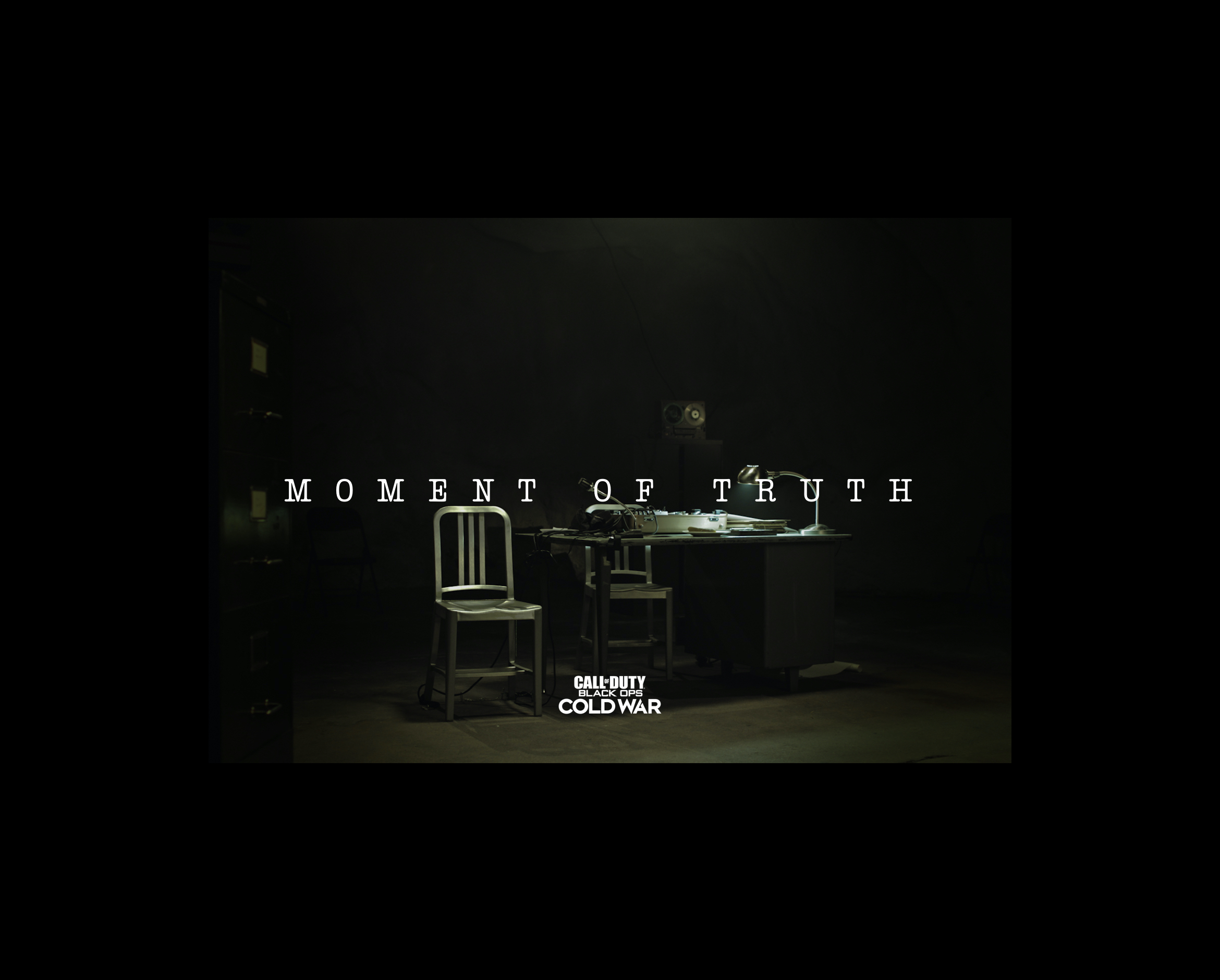 02
Gamers worldwide have been counting the days to the release of new Call of Duty: Black Ops Cold War. In Sweden, Activision gave us the mission to create a campaign to reach a wider audience as well. So we did. In a smart and relevant way.
03
We hooked up with a bunch of Sweden's most famous Call of Duty ambassadors, to do something that every influencer is familiar with, and that their followers usually appreciate. Q&A sessions. But in a totally different way. In a totally different era.
Moment of Truth x Anis Don Demina
Moment of Truth x Alicia Lauterbach
Moment of Truth x Greekazo
Moment of Truth x Mutumba
Moment of Truth x DiegoxMami
Moment of Truth x Galadrius
04
The campaign had a reach of 8.56M during the first two weeks, which was 134% more than expected. During the same period, the films received over 400,000 views and got a heavy engagement rate with over 14,500 comments, likes and shares.