01
För All Tid
Länsförsäkringar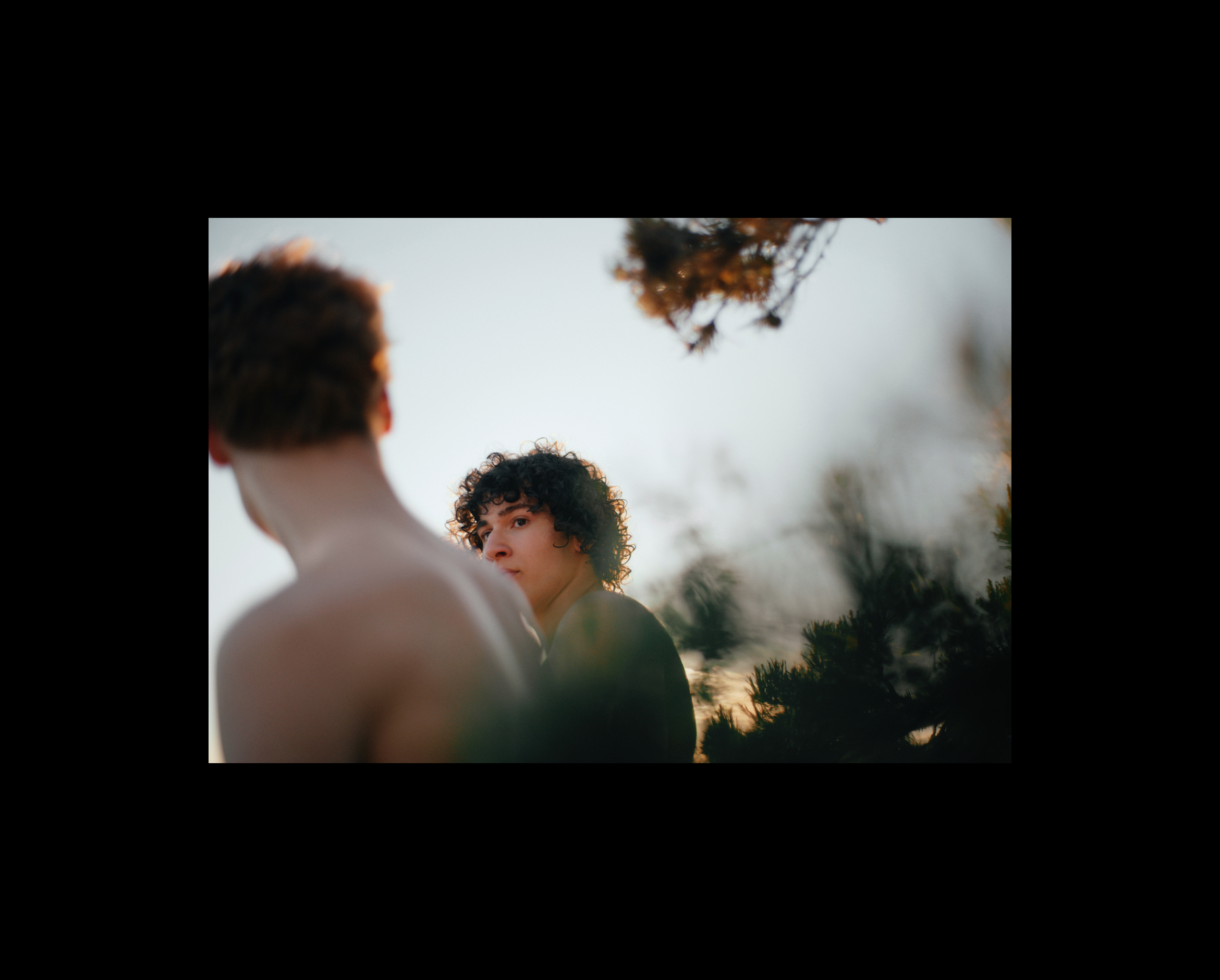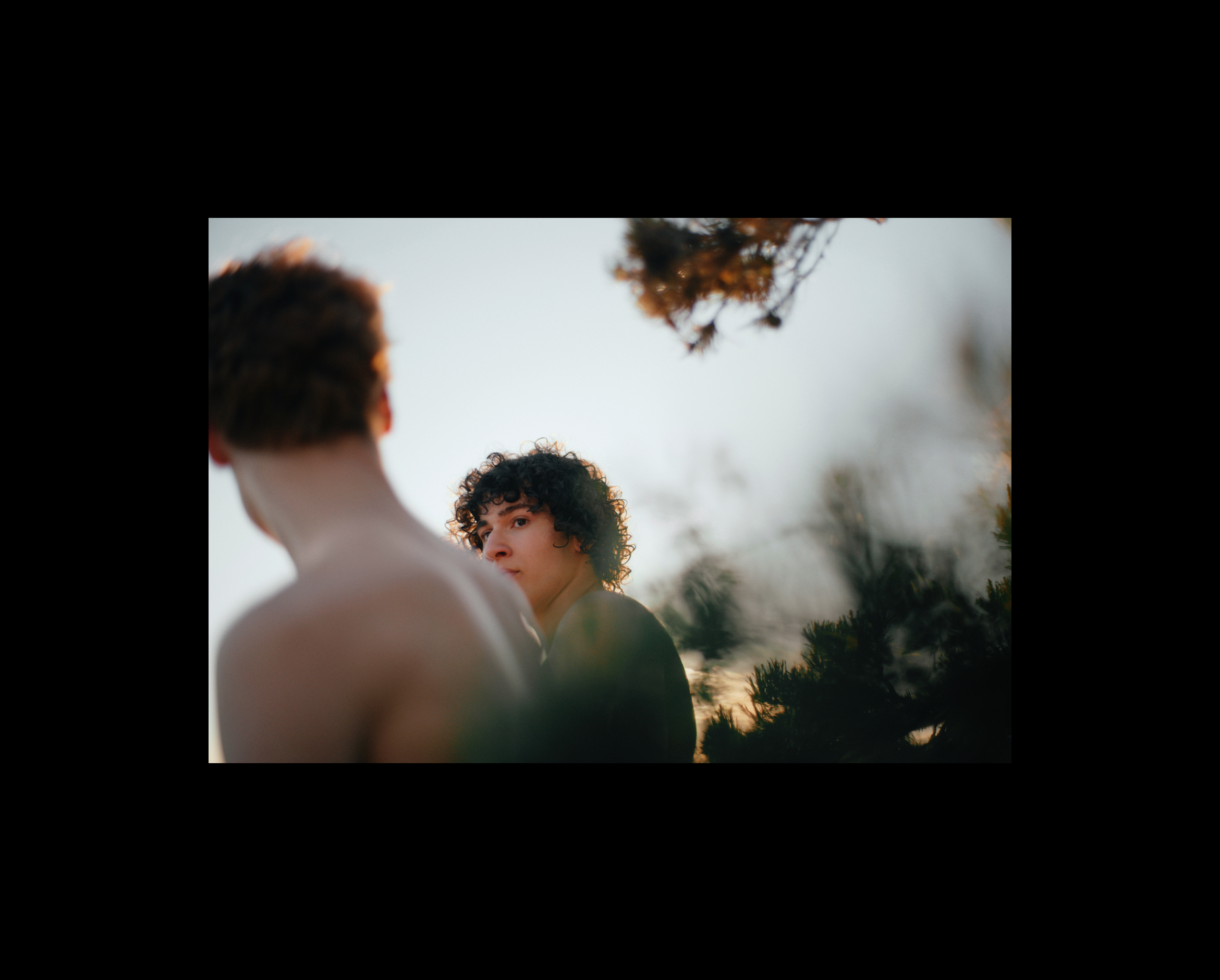 02
The insurance industry is often perceived as complicated and many competitors offer similar solutions. But through Länsförsäkringar's 23 companies throughout Sweden, they are always close. In addition, they are owned by their customers and reinvest in the community in which they operate. Something that makes them unique but also far too few know about.
03
To establish Länsförsäkringar's DNA with potential customers, a new communication concept was developed. And as a first phase, it was launched in the form of a manifesto where their driving force was in focus. A film about that we can make society better for everyone, if we just help each other.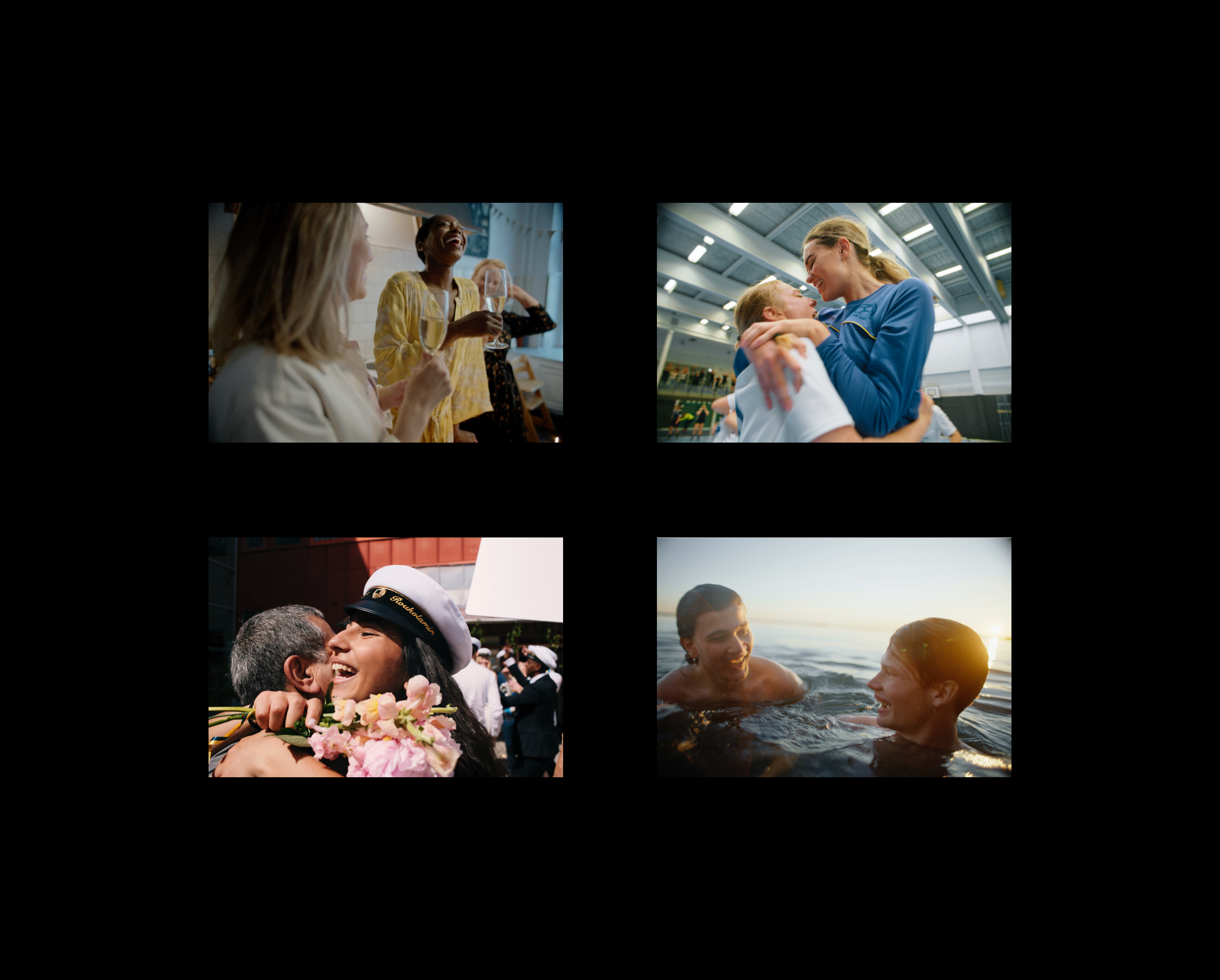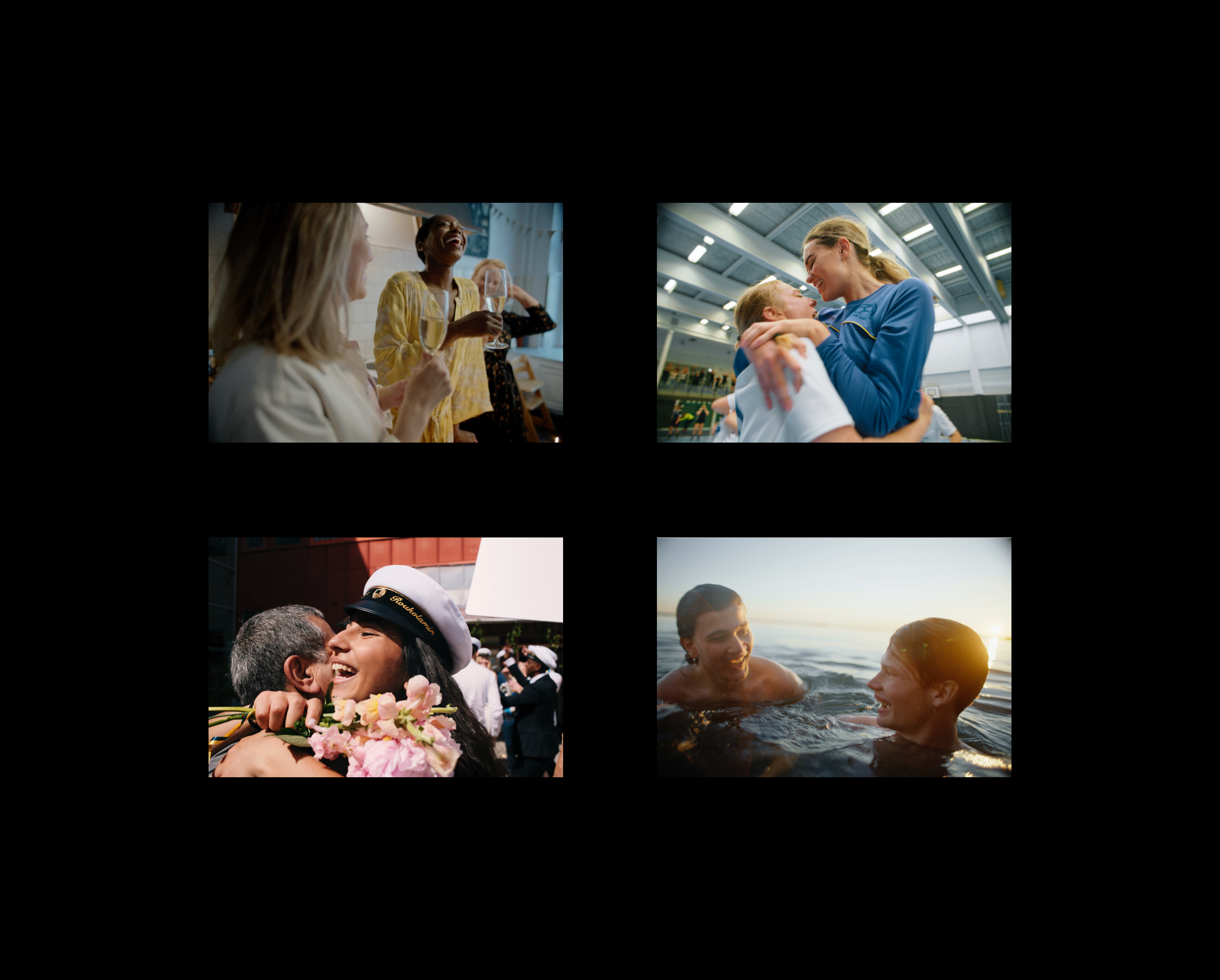 04
In order to strengthen the image of Länsförsäkringar's proximity, a sense of authenticity was important. It's like we dive into moments in our customers' lives with an honest and documentary feel.
05
The manifesto was taken further in print, outdoors, digital and social channels and was adapted locally for each company.