01
För All Tid
Länsförsäkringar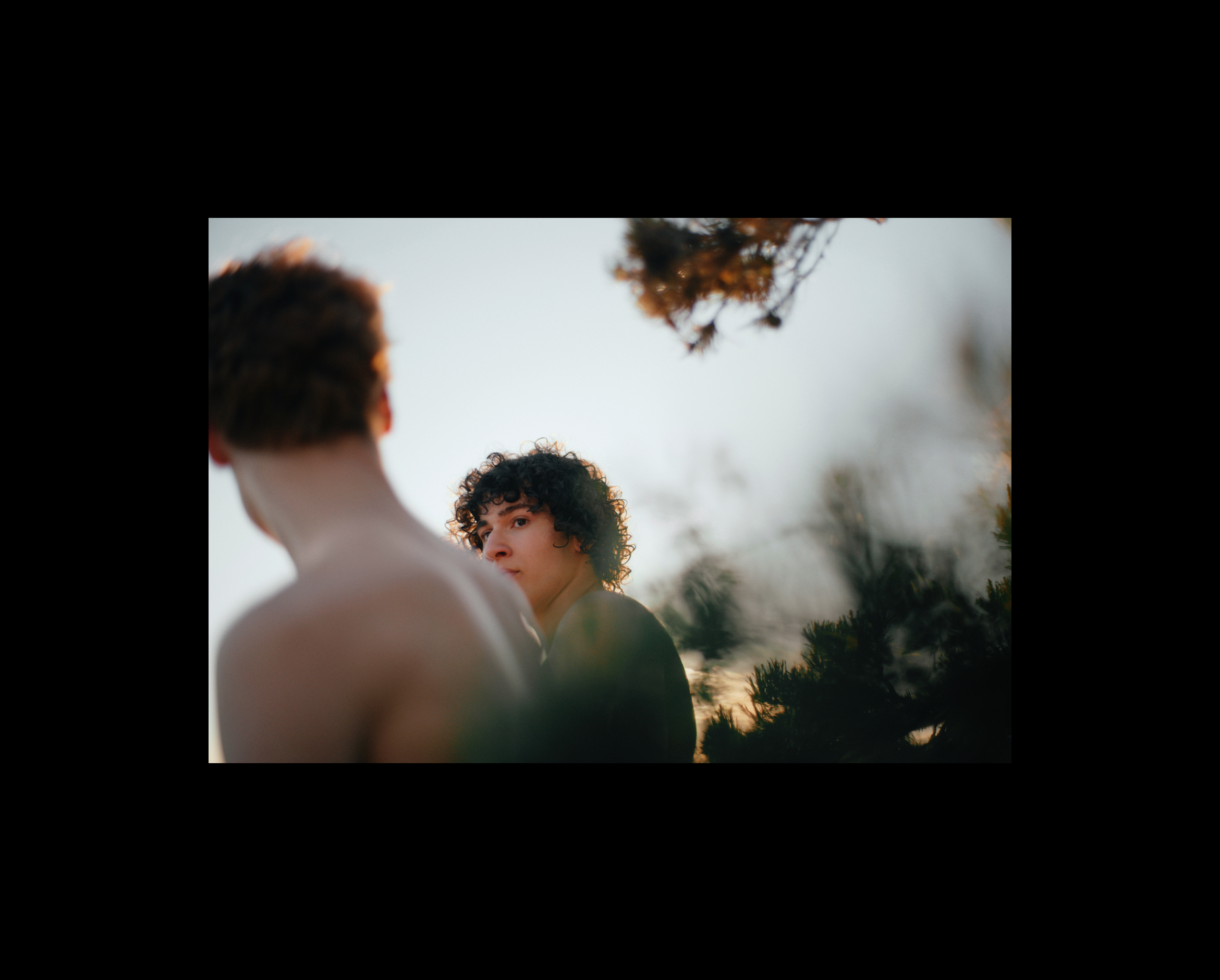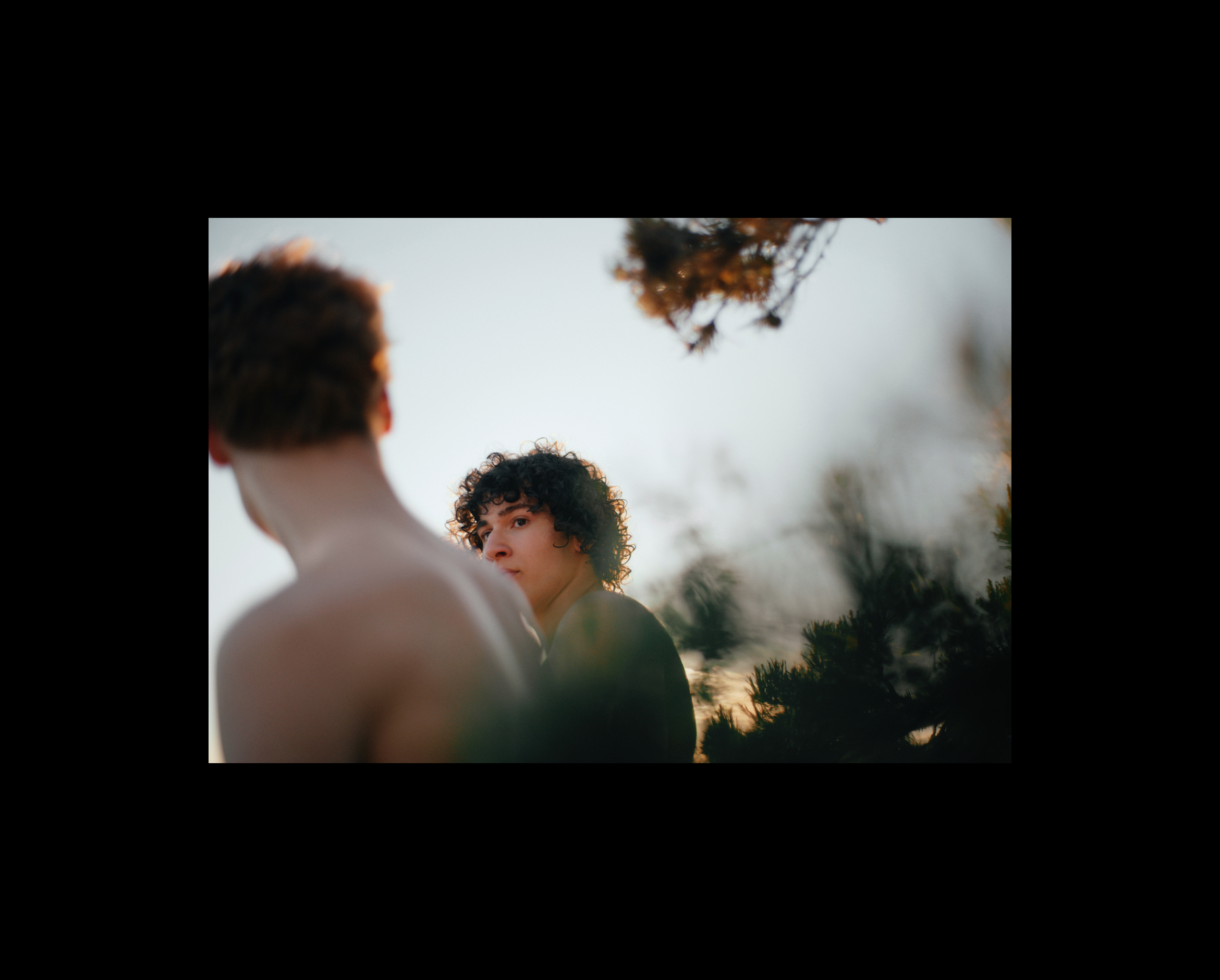 02
The insurance industry is often perceived as complicated. Many companies offer almost identical solutions and most of them have a centralized organisation. Länsförsäkringar consists of 23 independent companies throughout Sweden and all decisions are made locally, at the customers' home ground. They are also owned by their customers and invest a lot in the communities they share. Therefore, Länsförsäkringar can honestly claim that they are close to their customers. For real.
03
Our mission was to create a new communication concept to communicate Länsförsäkringar's true soul. För all tid (For all times) refers to Länsförsäkringar's constant presence in their customers' lives. That they are close both geographically and through all stages of life. The core of the concept is an emotional manifesto and we launched the whole shebang through a large nationwide campaign including film, OOH, Print and SoMe.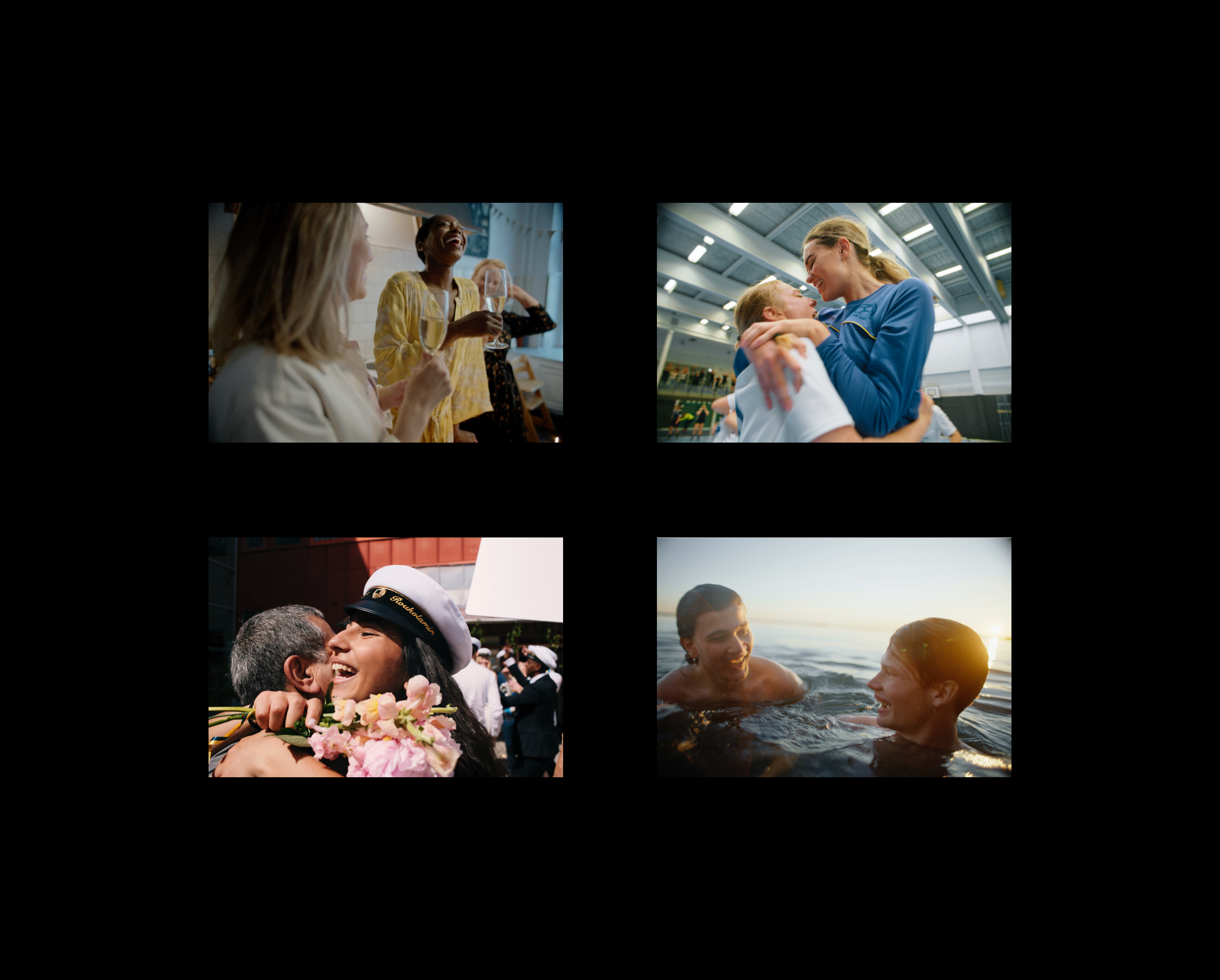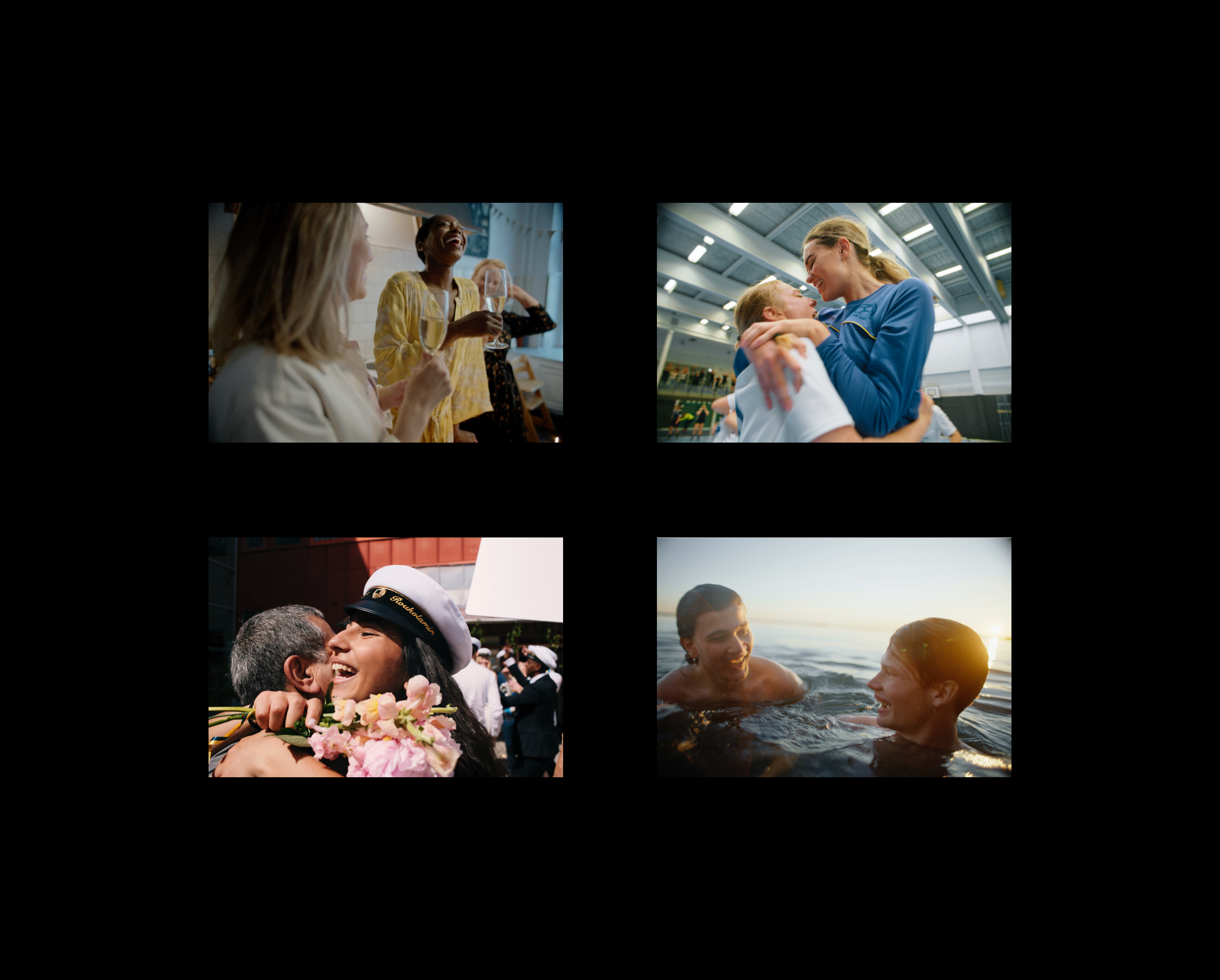 04
To distinguish our manifesto and strengthen the image of Länsförsäkringar's unique proximity to its customers, we used a documentary narrative. Like a postcard from all over Sweden where we dive into moments in our customers' lives.