NORDIC WELLNESS    EVERY DROP COUNTS
Nordic Wellness, one of Swedens biggest gym chains, gave us the mission to increase the number of members. But more importantly they wanted us to find a way to keep the members for a longer time and increase their loyalty.

What if Nordic Wellness could reward their members after every workout?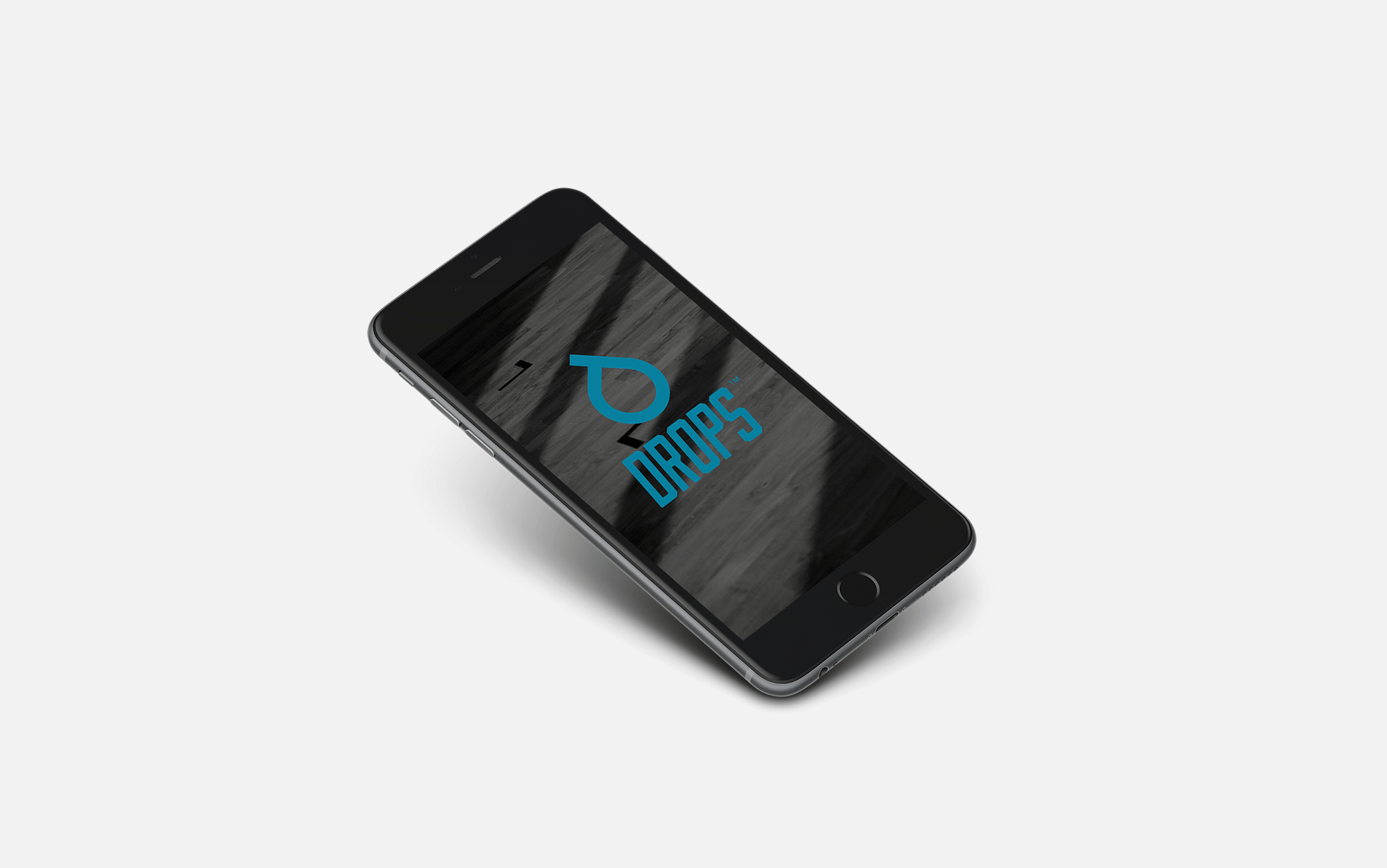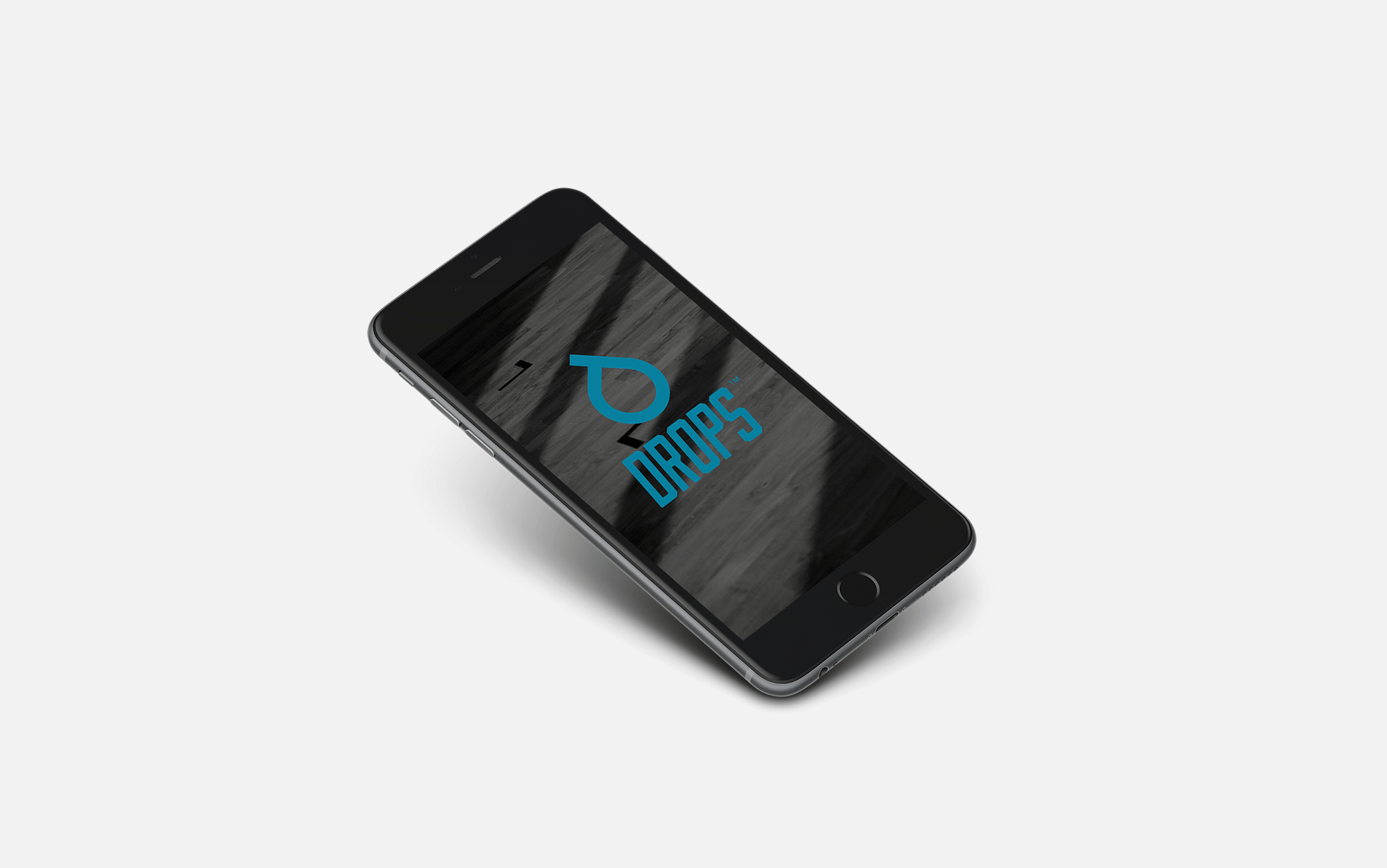 Solution
We invented Drops — a gamification based system connected to the IT- infrastructure of Nordic Wellness. By tracking the members check-ins, workouts and classes we could reward them with points that we named Drops. Each Drop brought them closer to an achievement that unlocked exclusive products. They also could affect their monthly discount in the gym shop and at selected partners.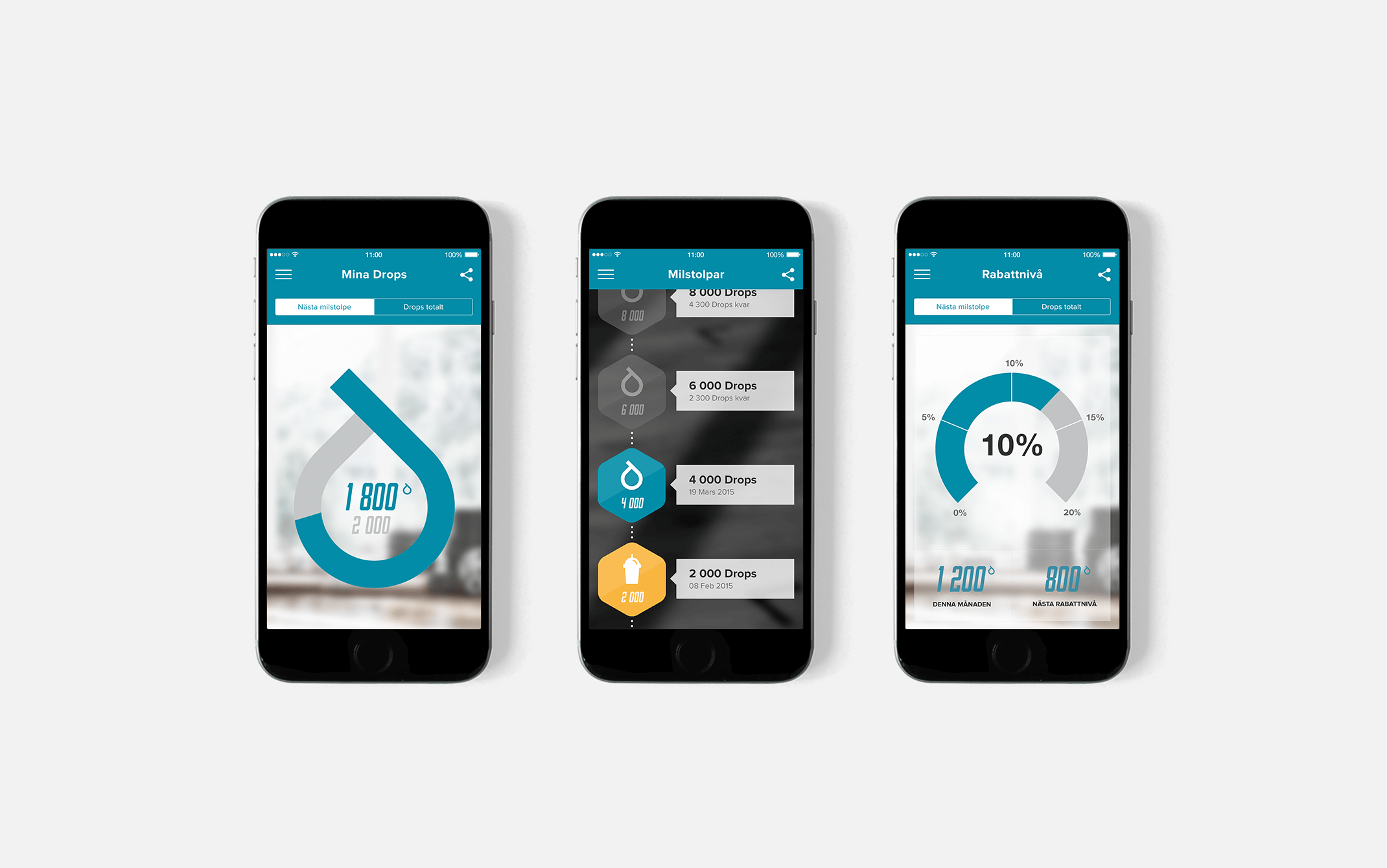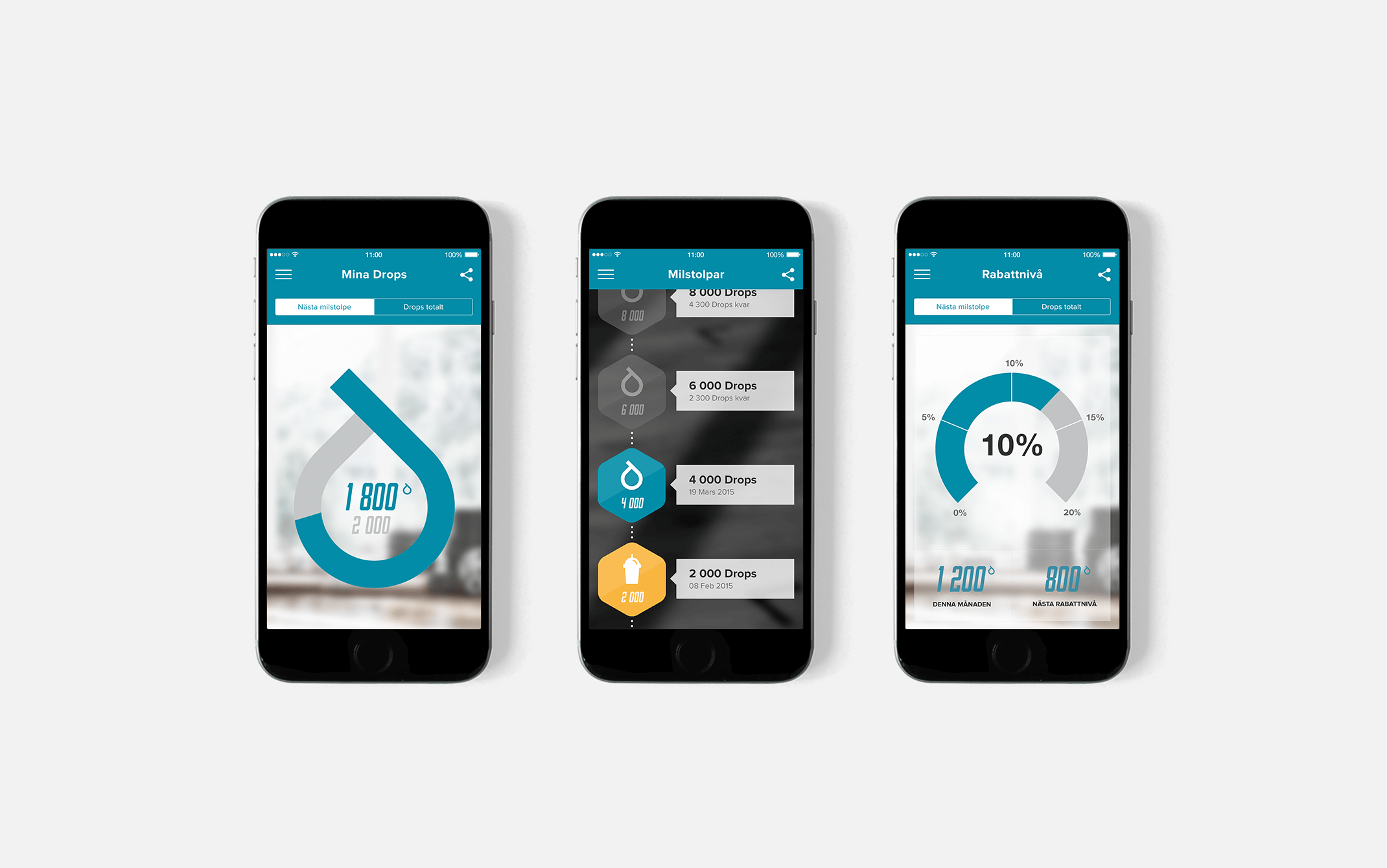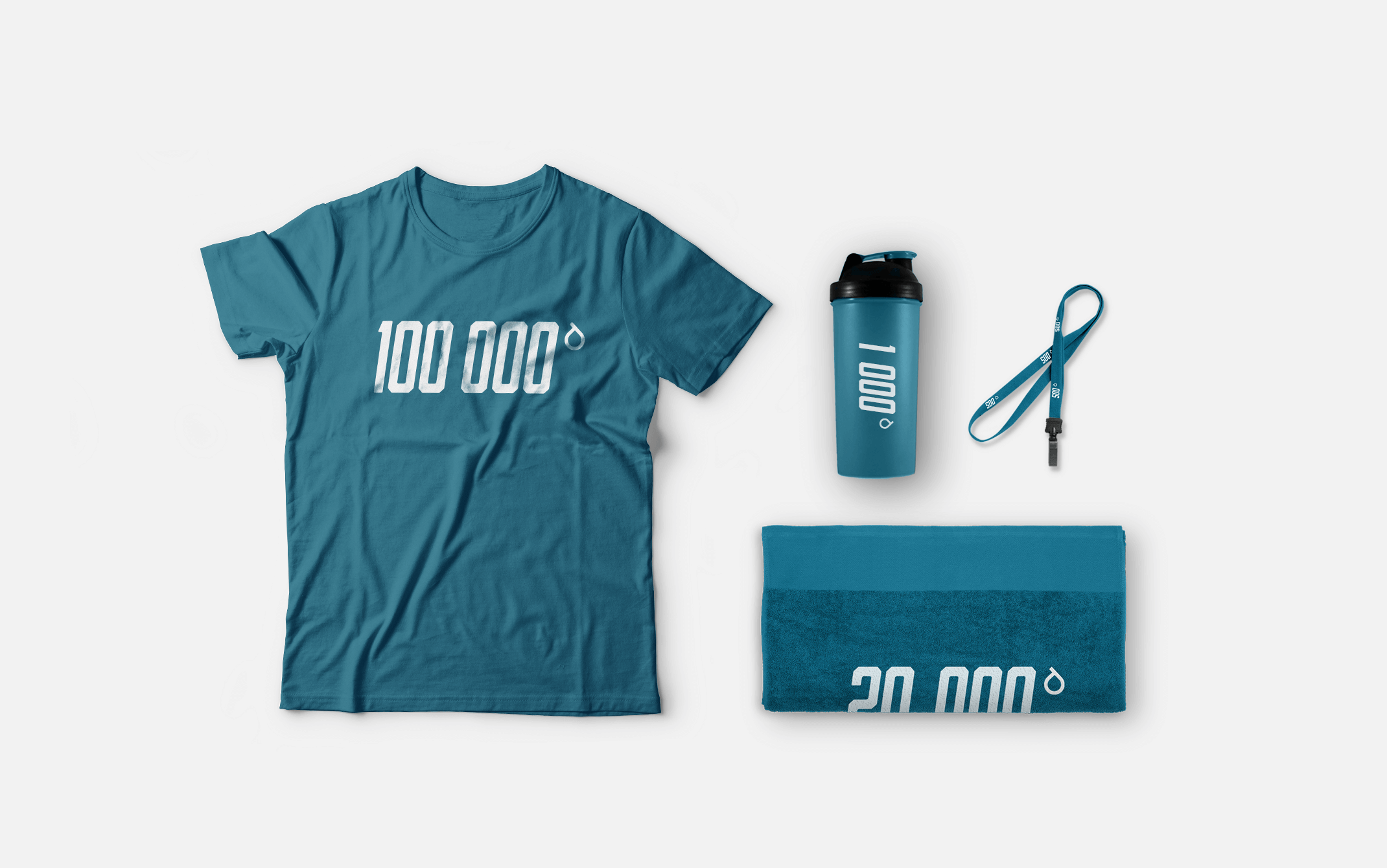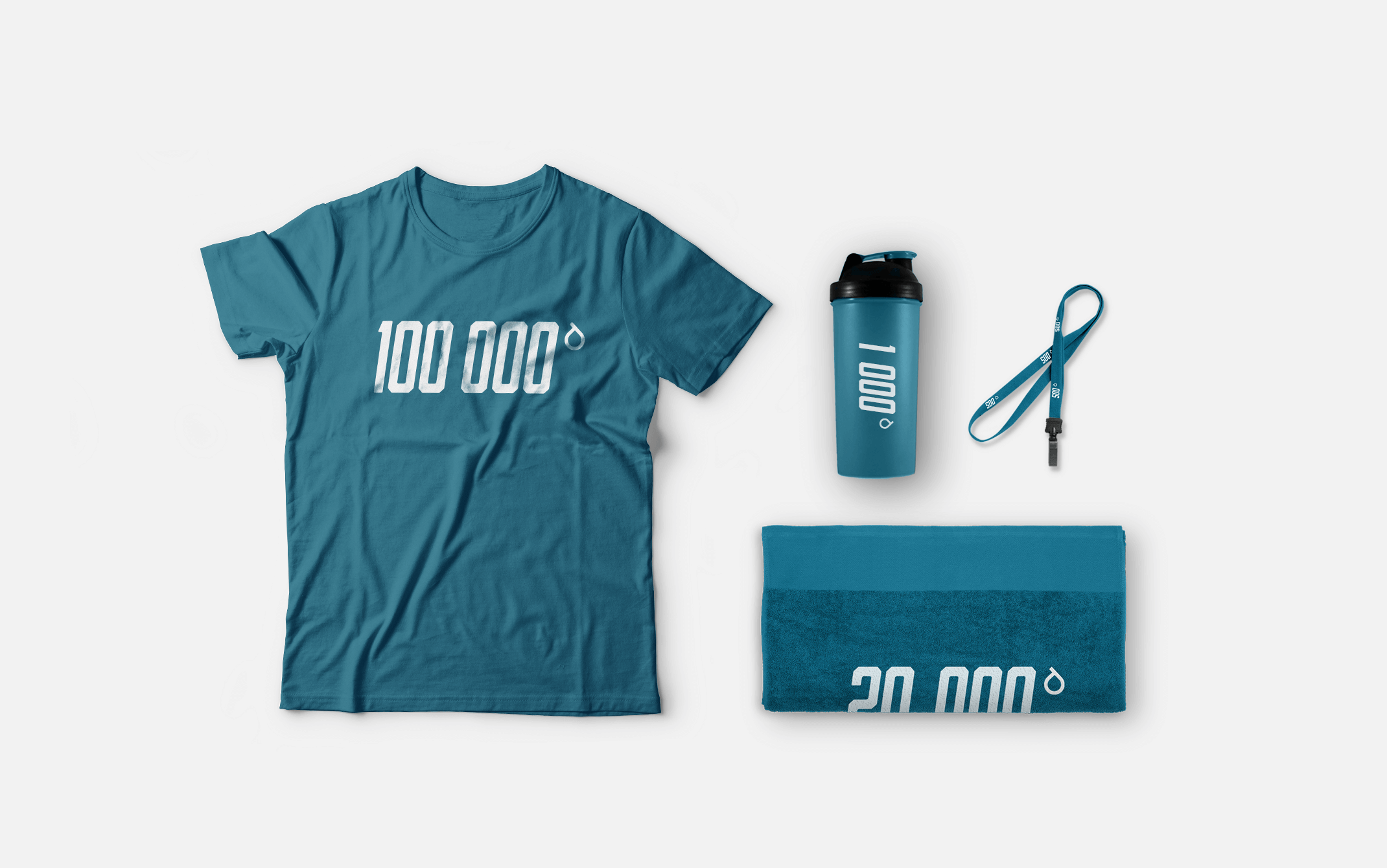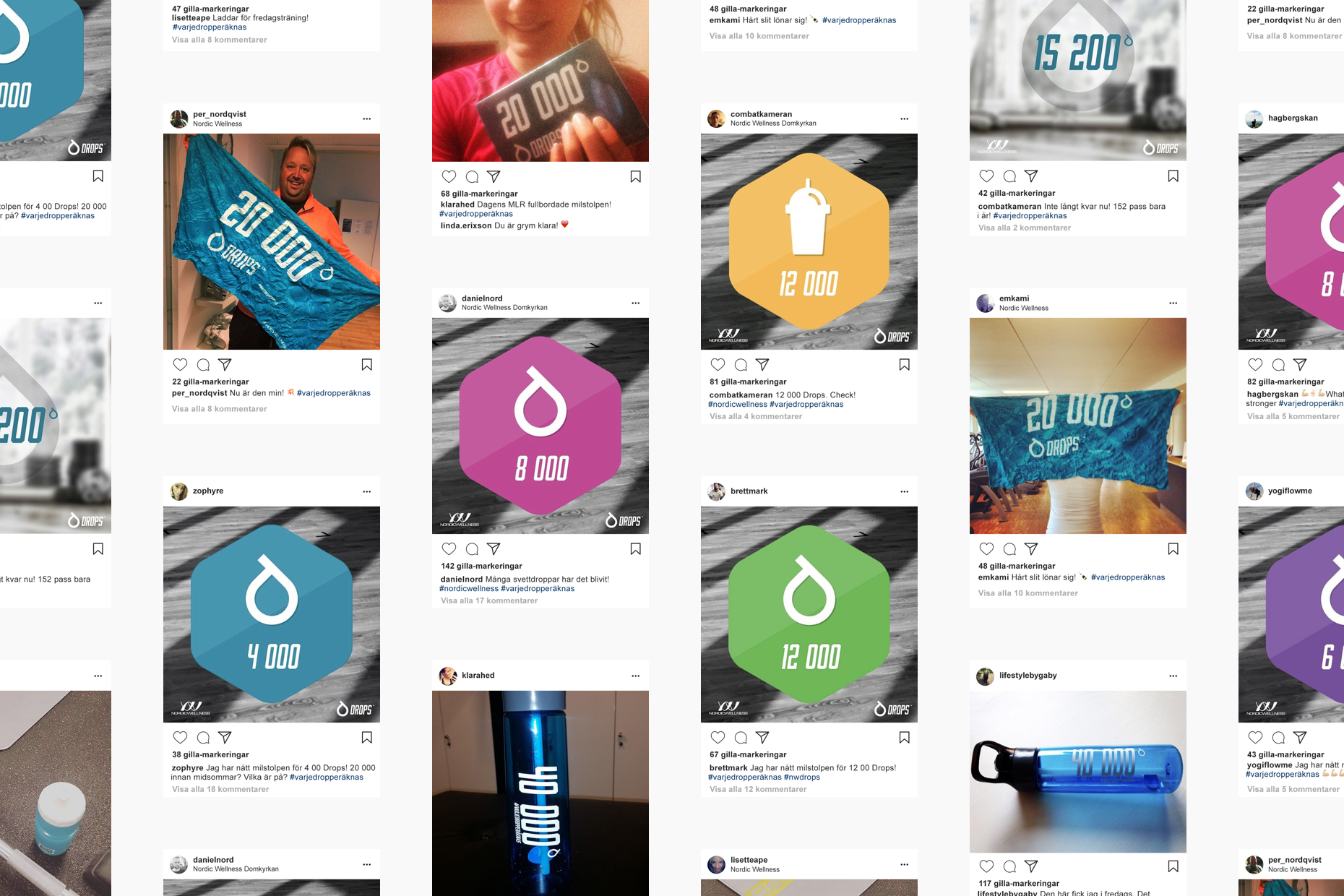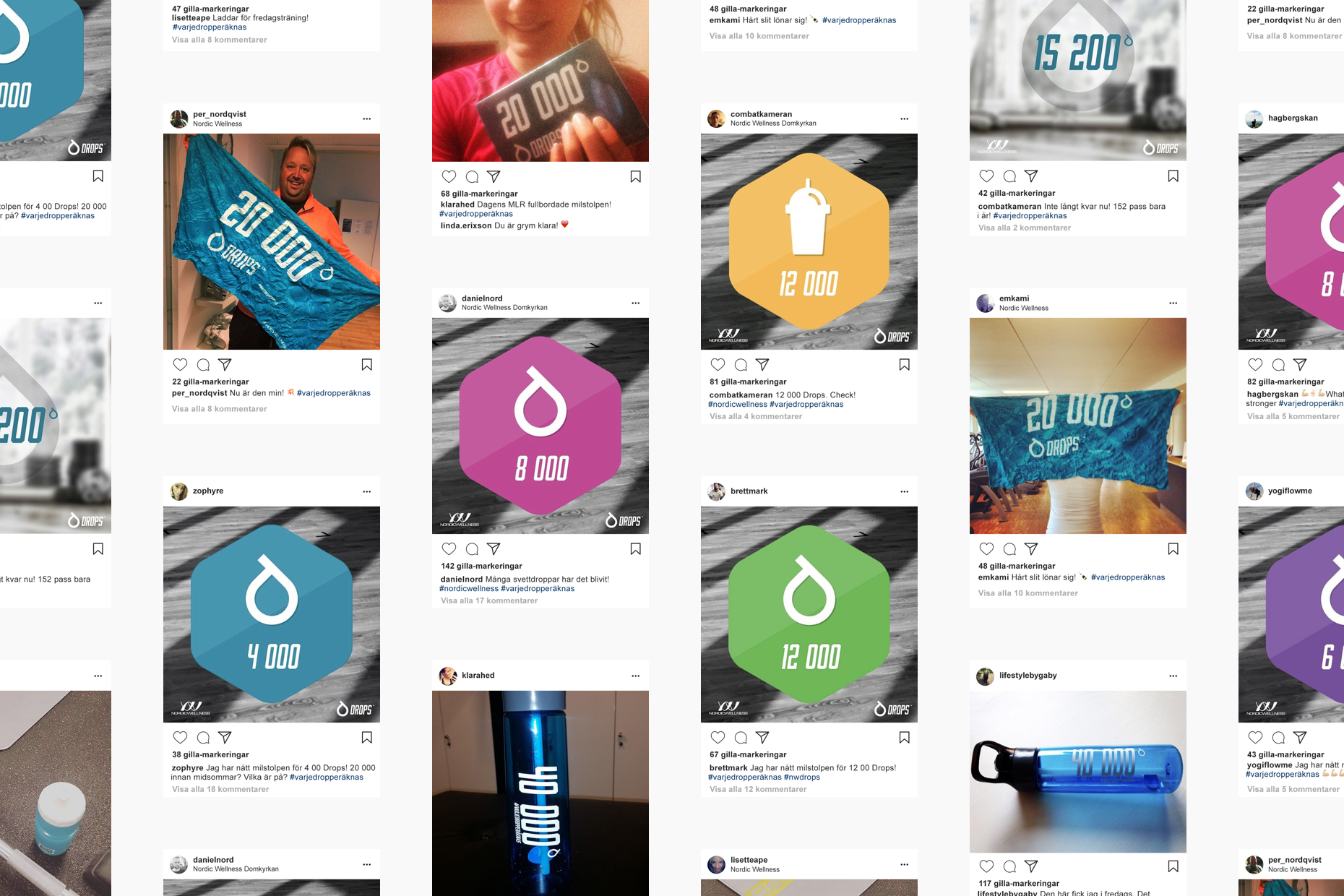 We also made it possible for members to compete against each other in prestigious challenges and together achieve new goals.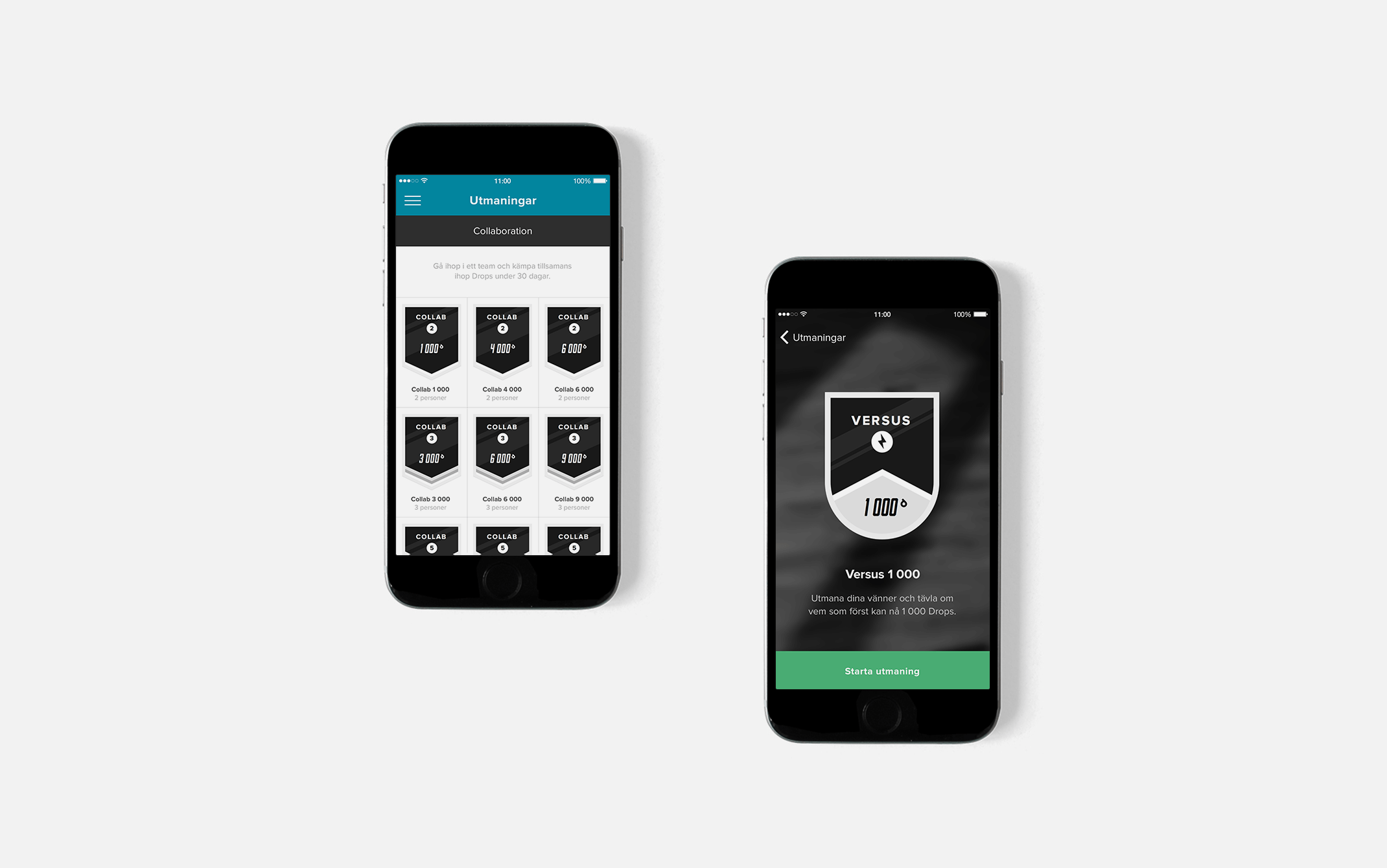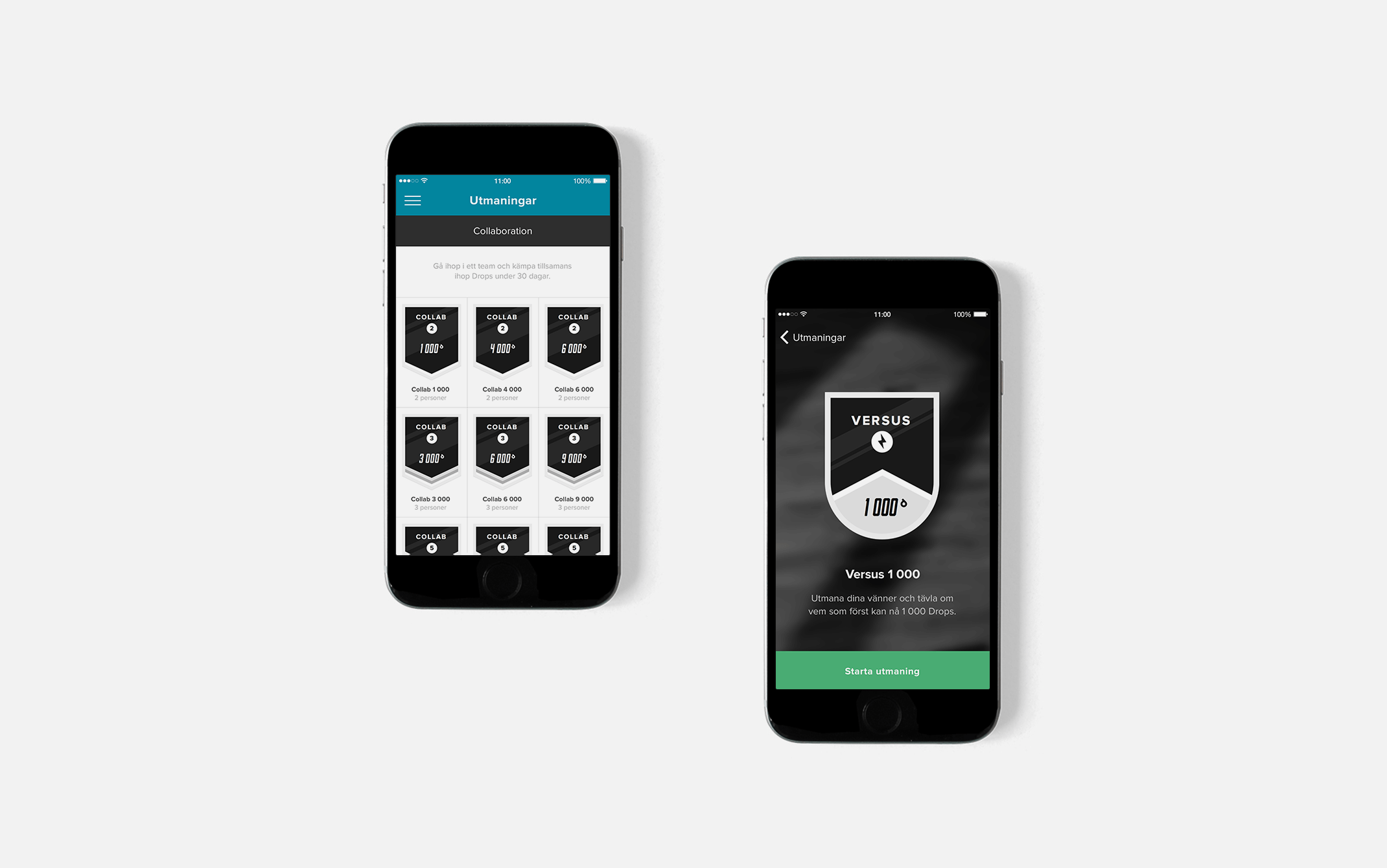 RESULT
The app was a success among the members and Drops quickly spread in social media with the members showing of their progress, making them great ambassadors for the brand. The training frequency among the members increased with 13% and the number of canceled memberships reduced with a massive 22%.