01
Enklare bilekonomi
CarPay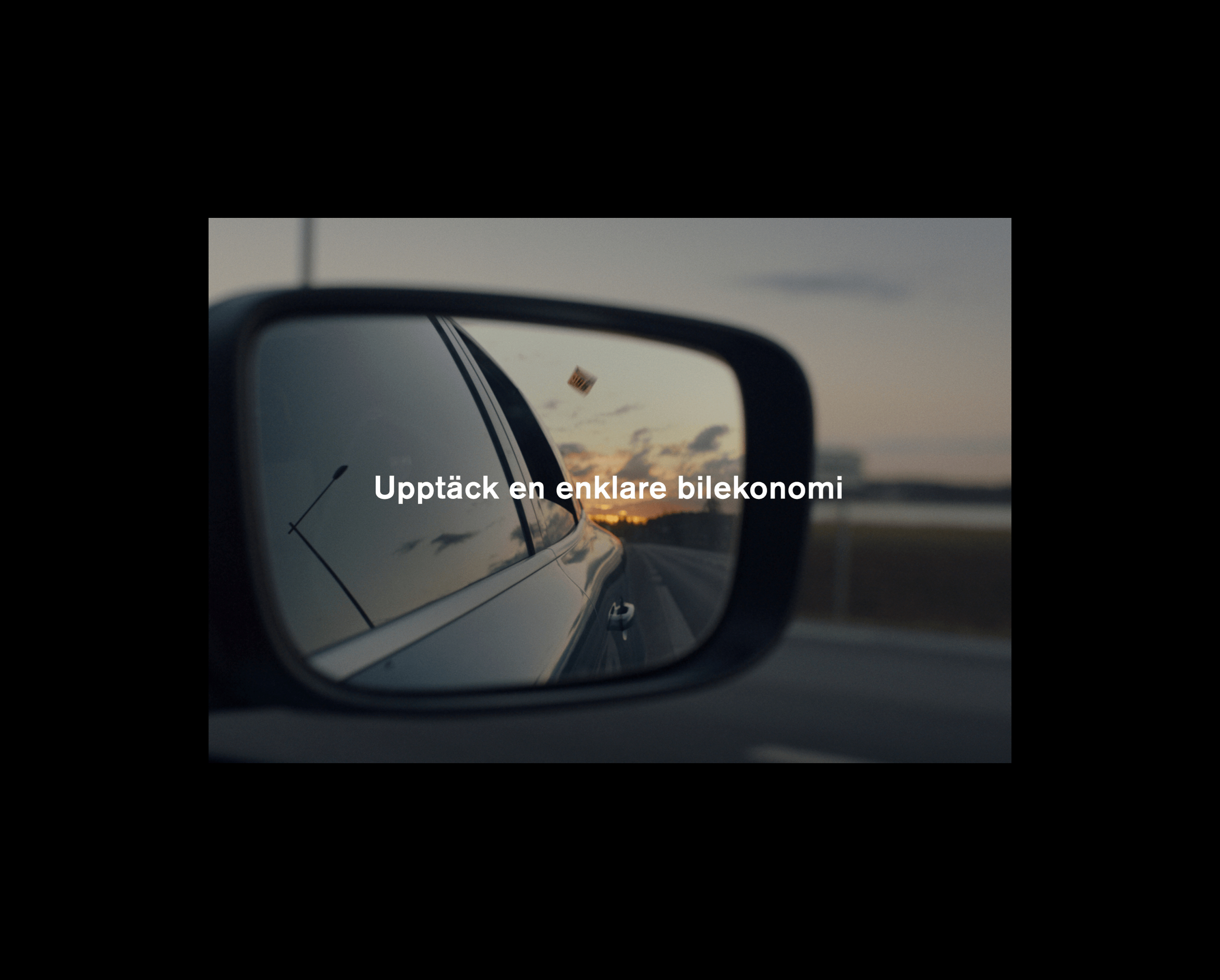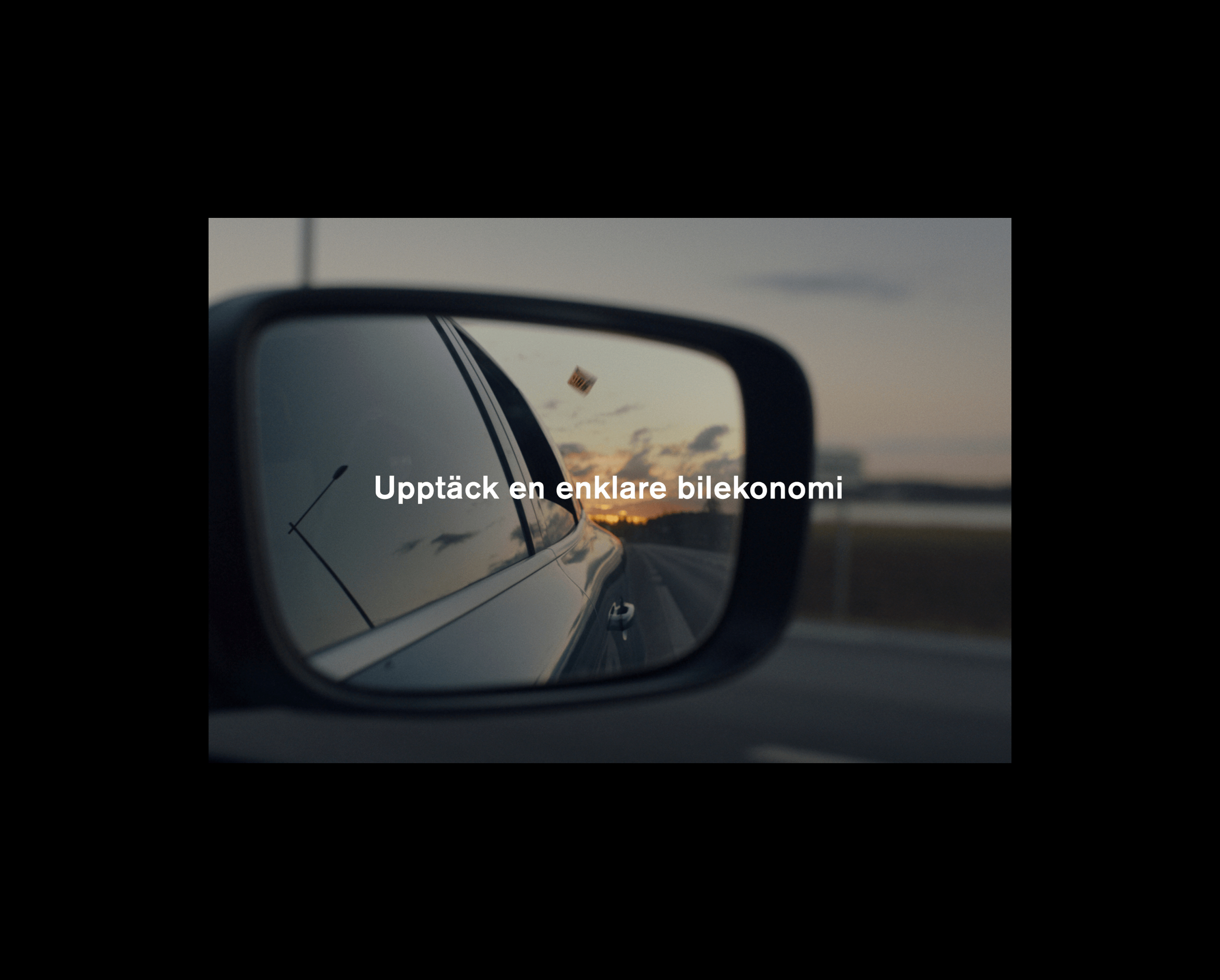 02
CarPay is an app from Volvofinans Bank that makes your car economy a little bit easier. The app gathers all your transactions, invoices and bonus checks in one place and we got the mission to launch it on the Swedish market and at the same time establish CarPay as a new brand.
03
The everyday car life is full of important papers that are difficult to keep track of — a problem many car owners can relate to. As a first step of the launch, we made a film that dramatizes this particular problem in a poetic way.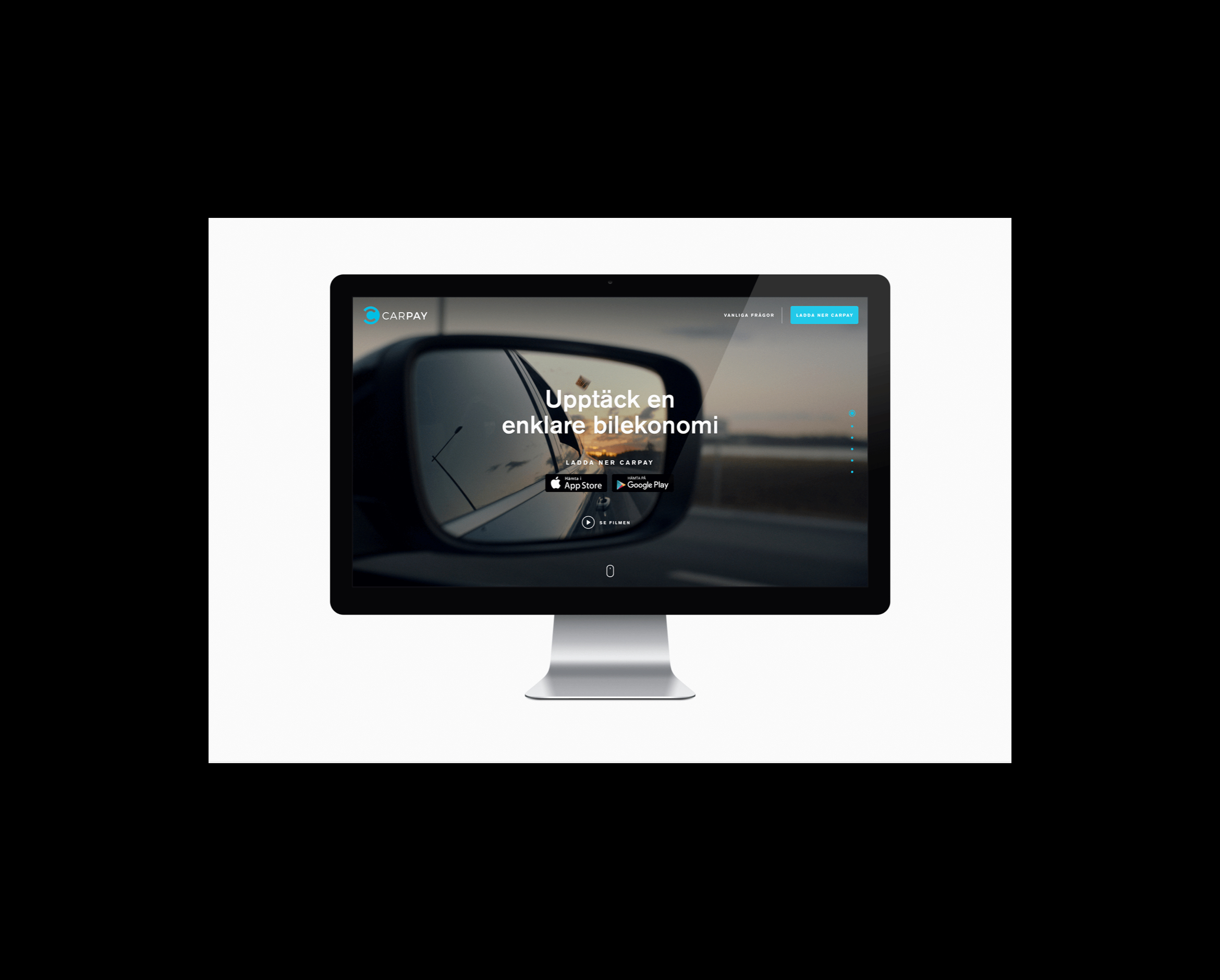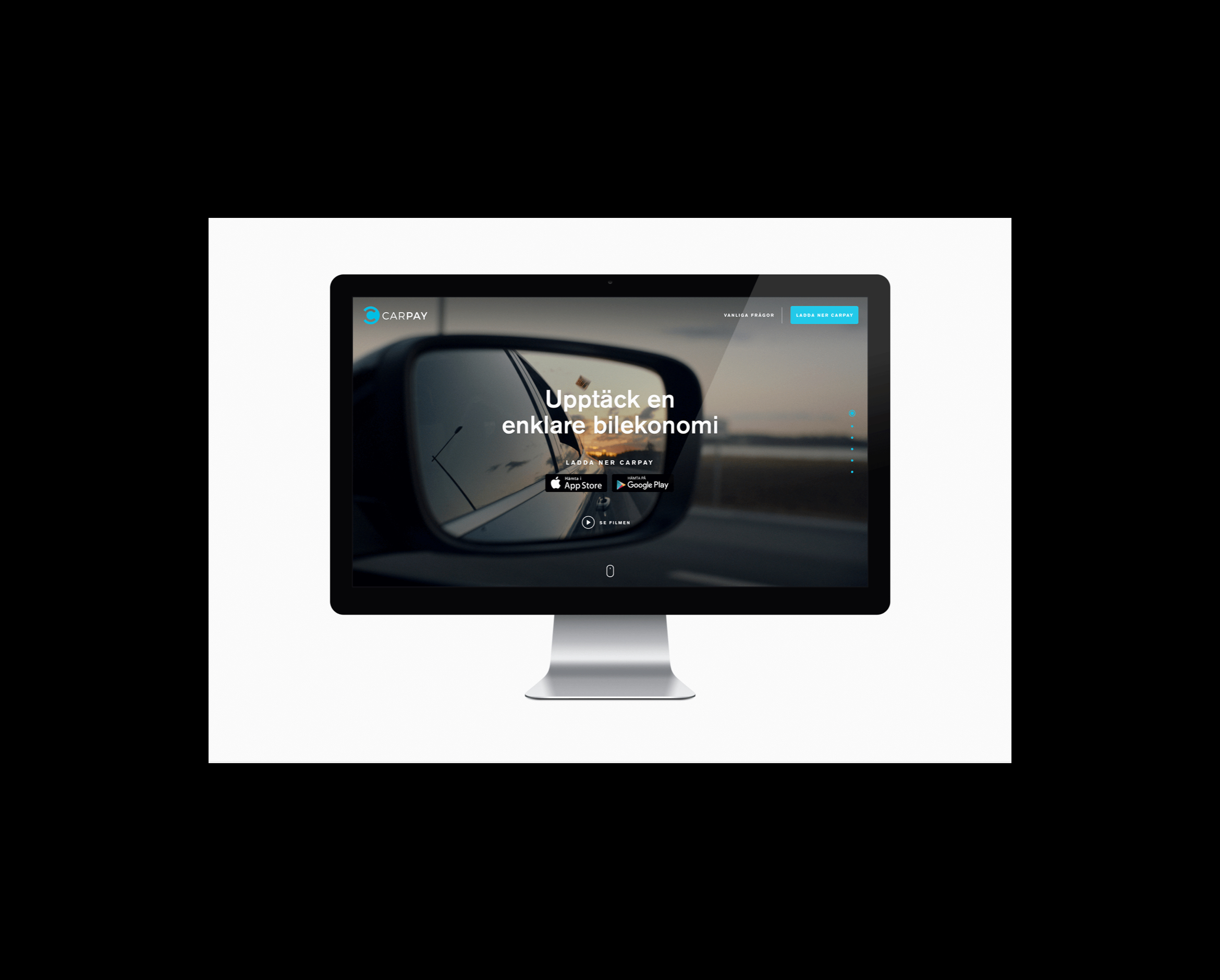 04
The campaign was launched as pre-rolls on YouTube and were followed up with display banners, social posts and owned media. Print media were also an important part in the mix to create awareness to existing customers.
We also created a campaign site with a series of app-tutorials and deeper information to increase the chance of conversion.