01
The 1D Glasses
Göteborg Film Festival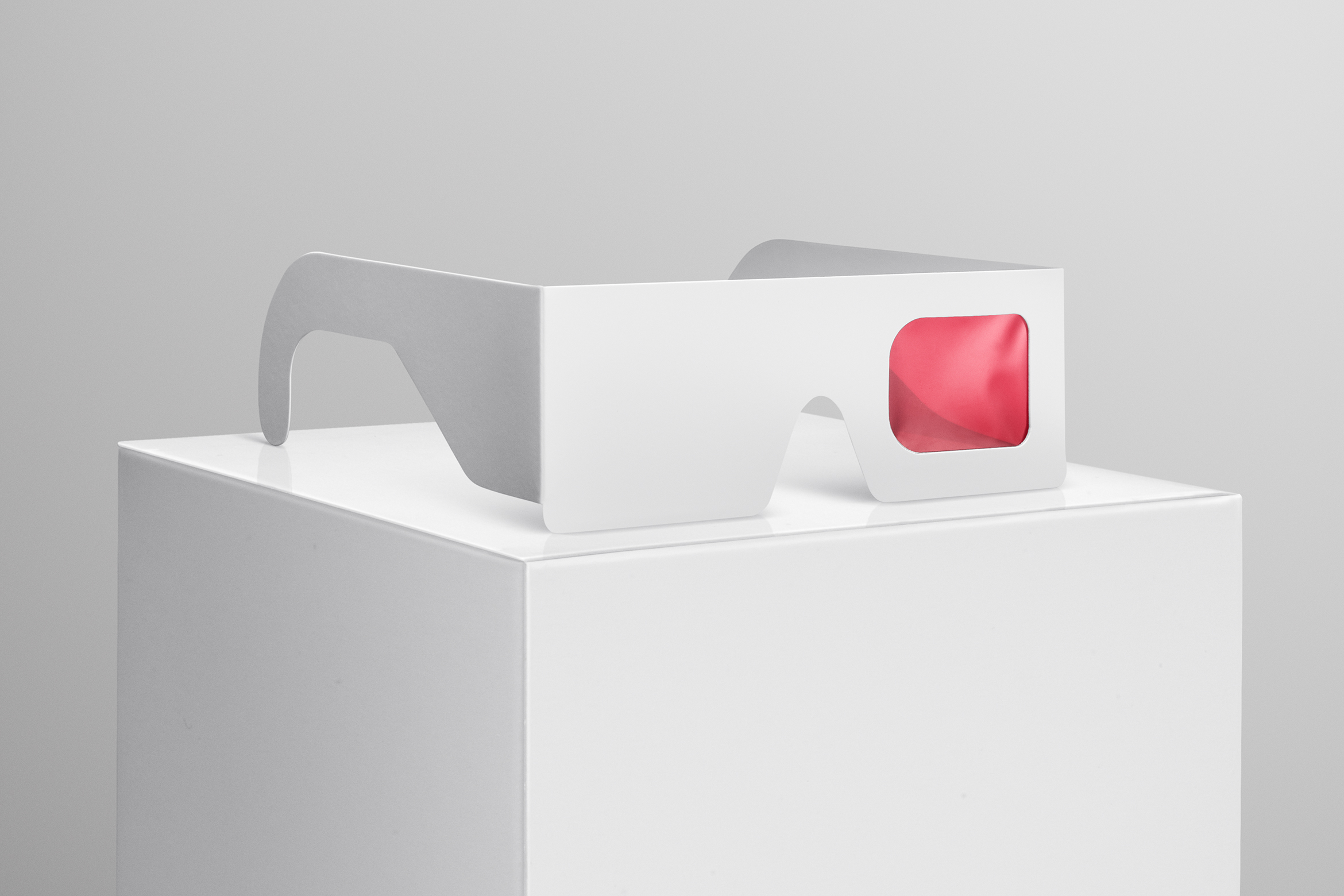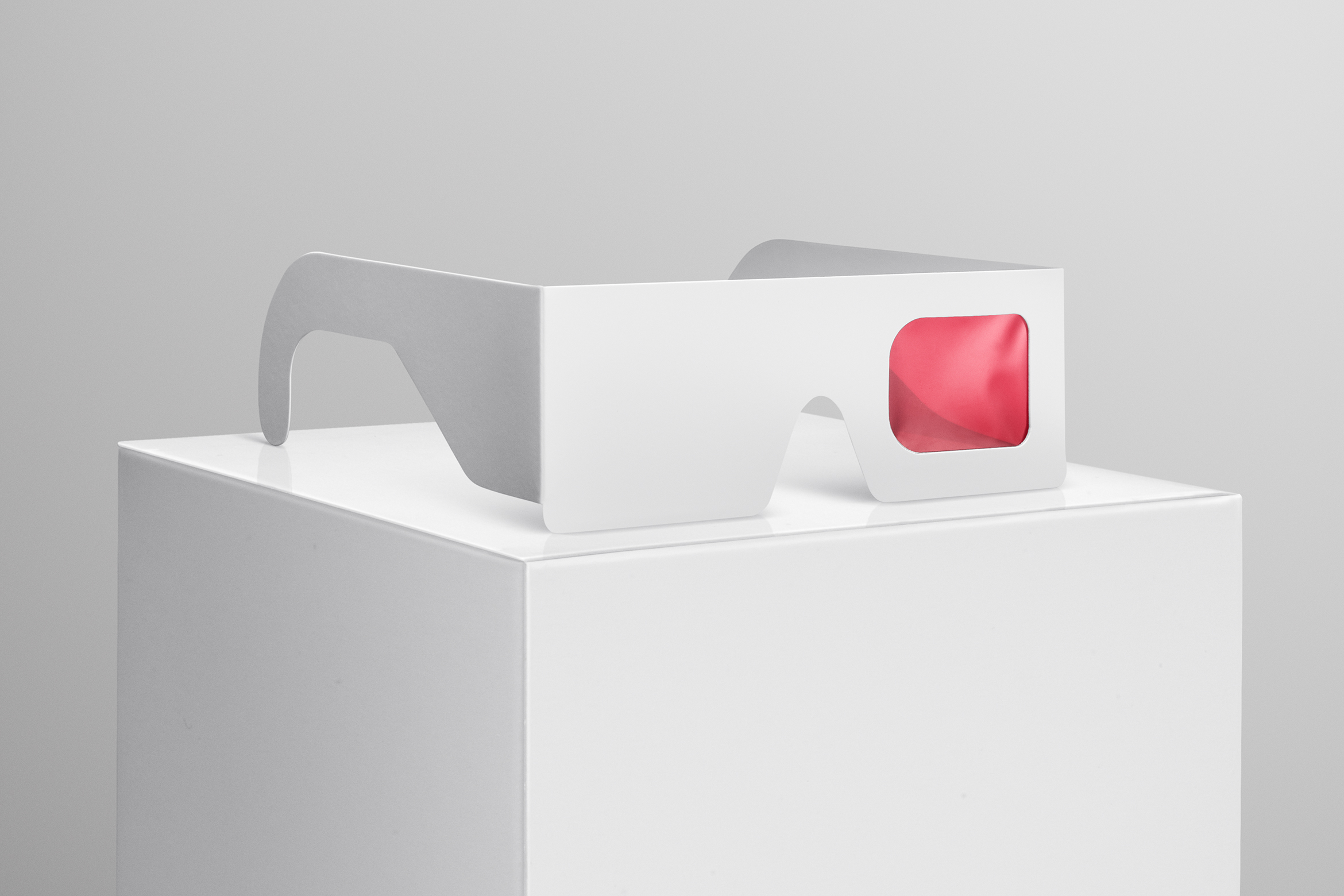 02
There is no cheerful reading that you encounter when you read about the gender distribution in today's film industry. Among the worst examples is Hollywood where 96% of all directors are men.
At the same time, all major film festivals have signed 5050 by 2020 initiative, which aims to reach an equal film selection by 2020. No one has succeeded so far. So Göteborg Film Festival decided to take action and at the upcoming festival half of the films will be directed by women. Making them the first major film festival in the world with a 50/50 program. A first to be really proud of.
To highlight this, we created a symbol for the one-dimensional film industry - The 1D Glasses.
03
We launched The 1D Glasses as old-fashioned as the industry itself with a Tv-Shop spot. To order a pair you could call the Tv-Shop number or buy it online.
50/50 Vision — Tv Shop spot