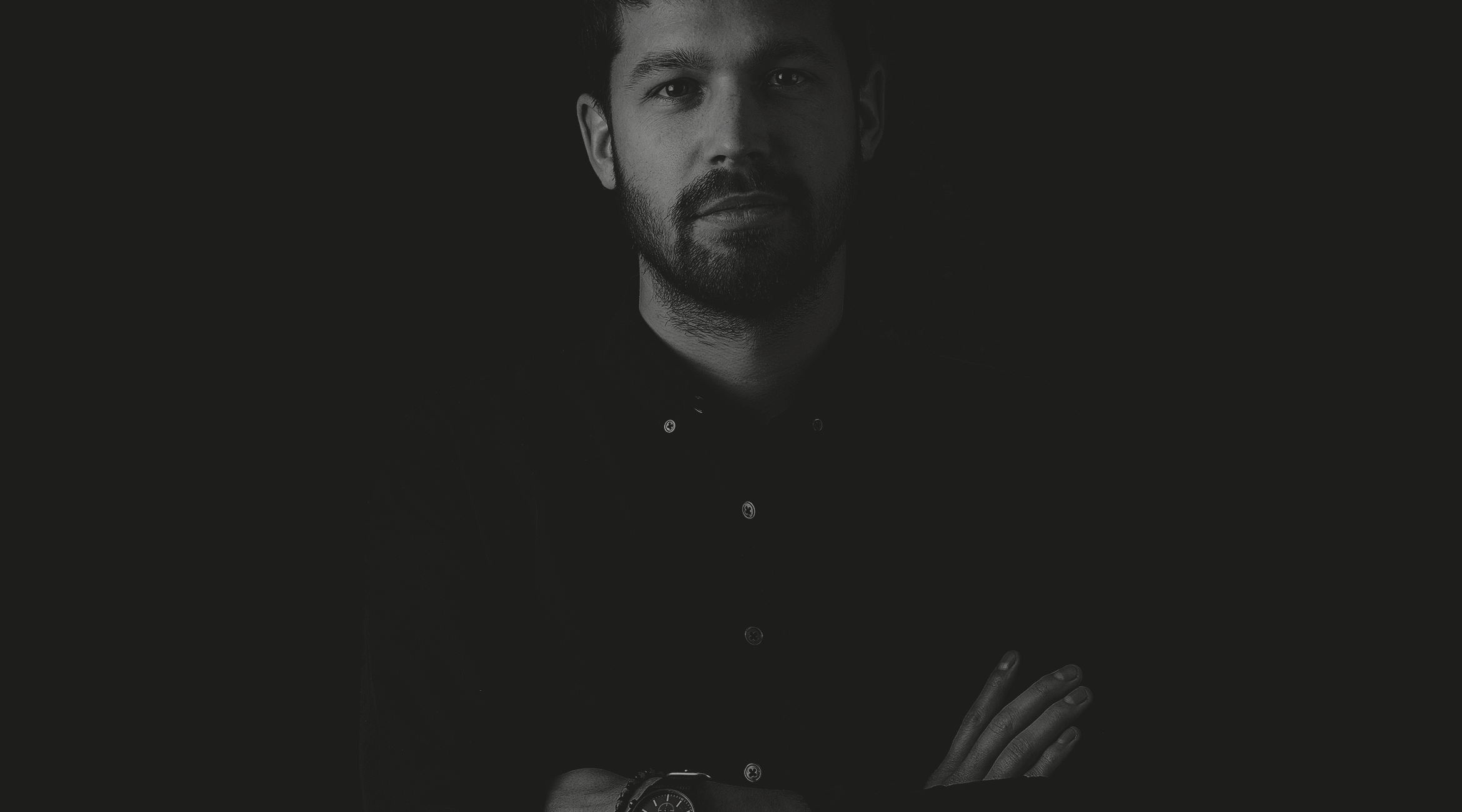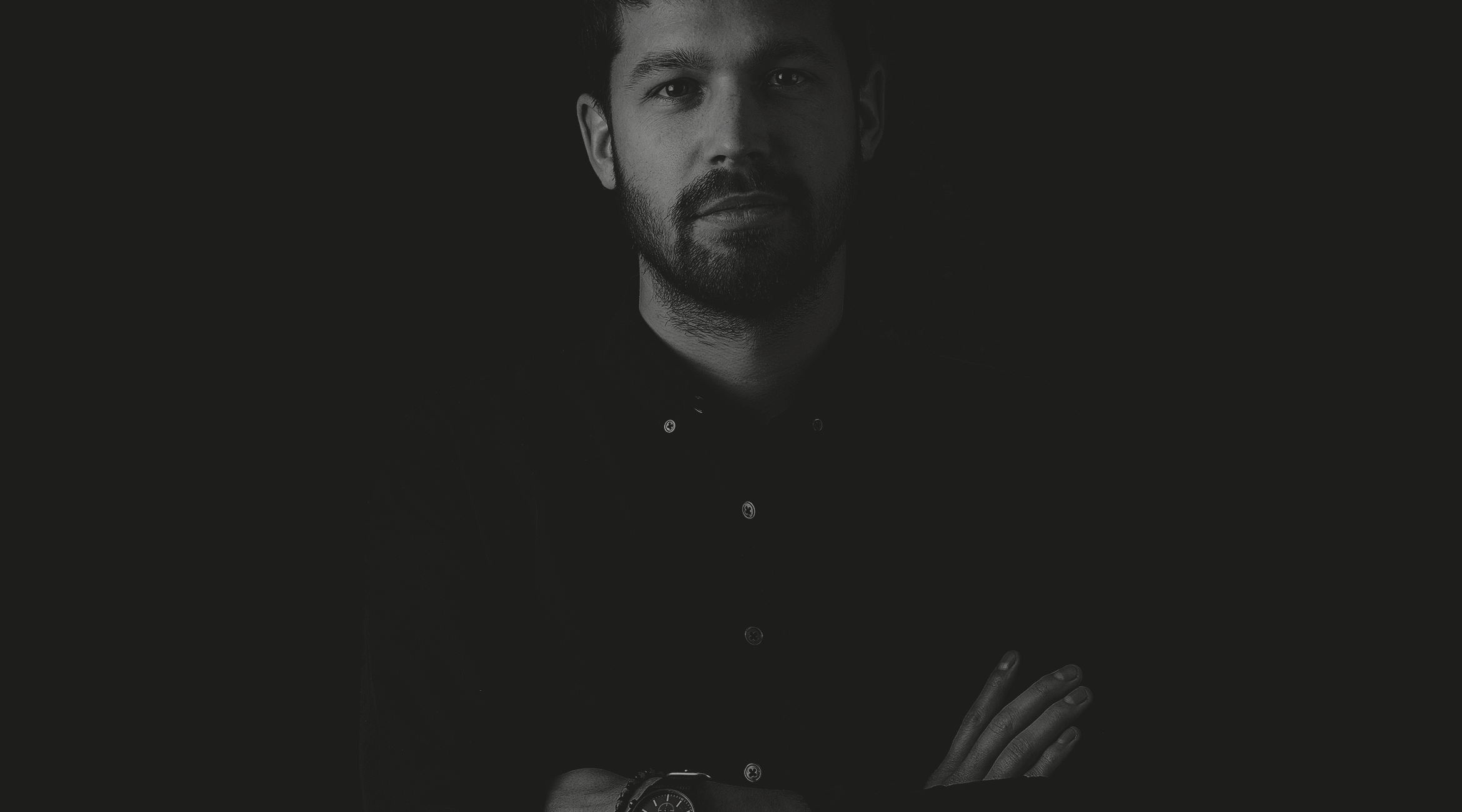 Hello. I'm Alexander Skoglund, an Art Director and Creative based in Gothenburg. Currently working at Stendahls.
I believe that great advertising start with conflict. Because wherever there is conflict, there is a story. I believe in big ideas that build brands and become a part of the popular culture. By combining curiosity and creativity great change can happen. Change that is not only good for the business but for the world too.
I don't believe in luck or that things will turn out in your favor purely by outside circumstances. I believe in hard work first and that opportunities come because of it. My ambition has always been to surpass myself every time. Do it better, work hard and never give up.
Over the past 10 years, I've had the honour to work with clients such as, Volvo Cars, Telia, Absolut Vodka, Göteborg Energi, Vichy, KappAhl, Santa Maria, Nordic Wellness, Länsförsäkringar, Gothenburg Film Festival, and more.
2016 -
Art Director
Stendahls
2012 - 2016
Art Director
Ottoboni
2013
Interactive Communication Student
Berghs School of Communication
2010 - 2012
Art Director / Creative Director
Dragster
2009 - 2010
Art Director
Profil Komm.
2008 - 2009
Art Director Student
Beckerell School of Advertising